It would appear that mixed martial arts veteran and UFC lightweight Diego Sanchez will now be competing with a fan in an upcoming exhibition match up.
Diego "The Nightmare" Sanchez is now on a two fight losing streak. The fighter suffered the first devastating knockout loss of his career at the hands of Al Iaquinta at UFC Fight Night 108. The fighter would go on to face Matt Brown at UFC Fight Night 120. However, Sanchez suffered yet another brutal knockout loss inside the octagon. "The Nightmare's" most recent victory was back in 2016 against Marcin Held. Sanchez won the contest by unanimous decision. Now the fighter is 27-11 in his storied mixed martial arts career. That in mind, it would appear that the MMA warrior will be helping a fan achieve a life long dream in the near future.
KRQE News' Van Tate has reported that Diego Sanchez was granted permission by UFC President Dana White to have an exhibition fight with Isaac Marquez. Marquez was born with Down syndrome and Sanchez will be looking to help the man achieve a longtime dream.
Here is a picture of Sanchez and Marquez together down below: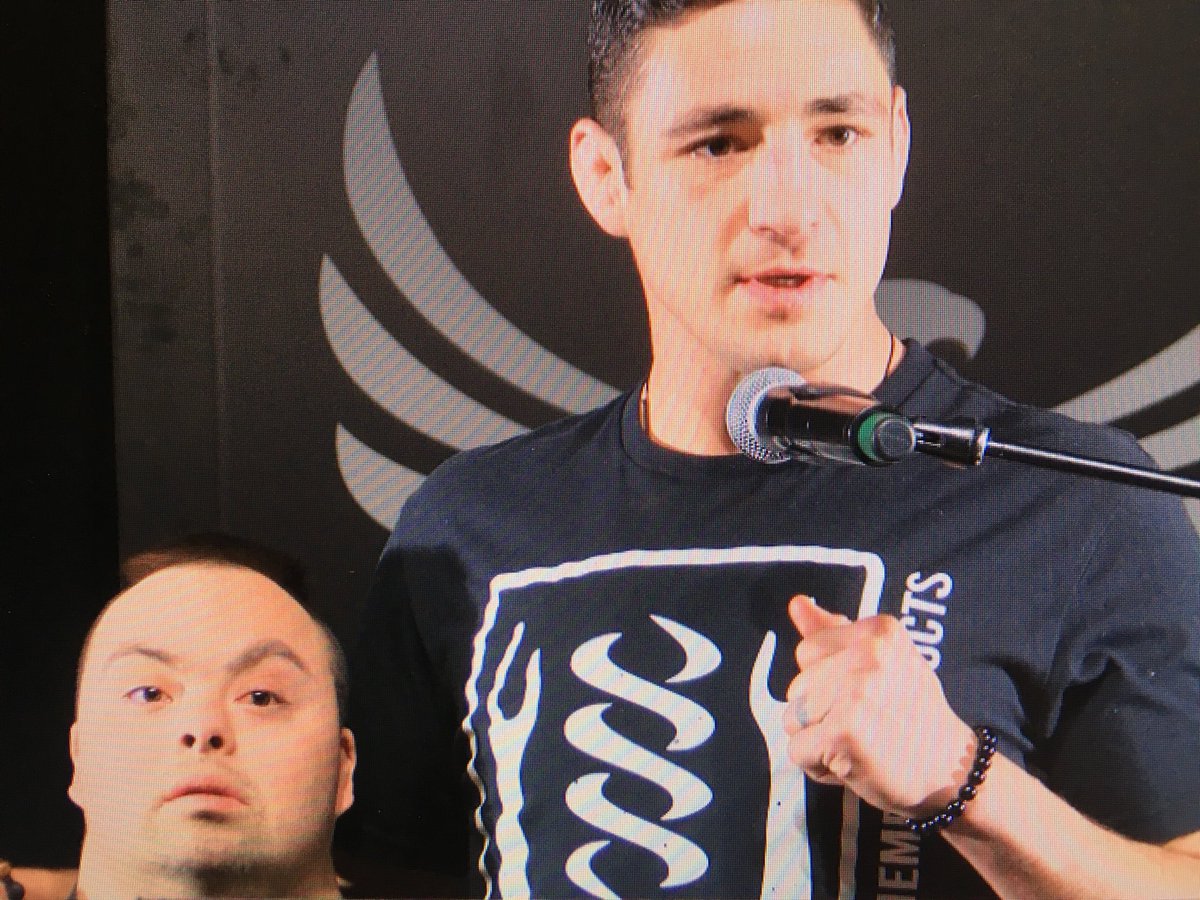 For more MMA News click here.