With the roster of UFC Ring Girls rarely ever changing, when they add an unfamiliar face without notice it immediately becomes news.
Just moments ago, on the UFC on FOX 24 weigh-ins stage, the promotion ushered in a new Octagon girl for the first time in a very long time.
We do not know much about this girl just yet, but here's more of her.
Check it out: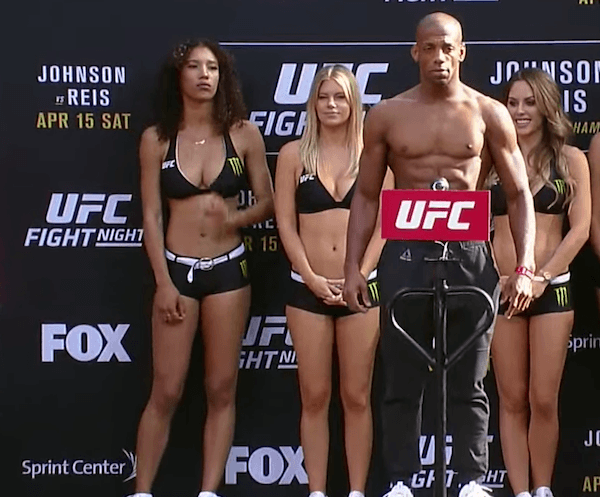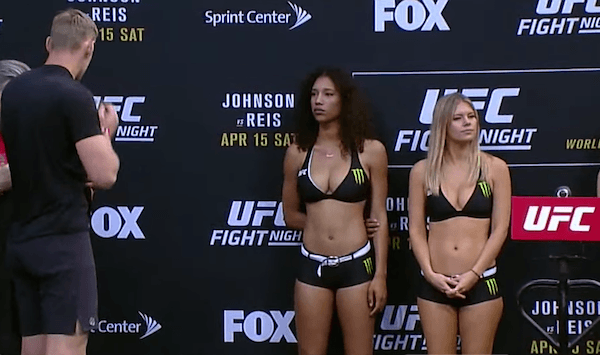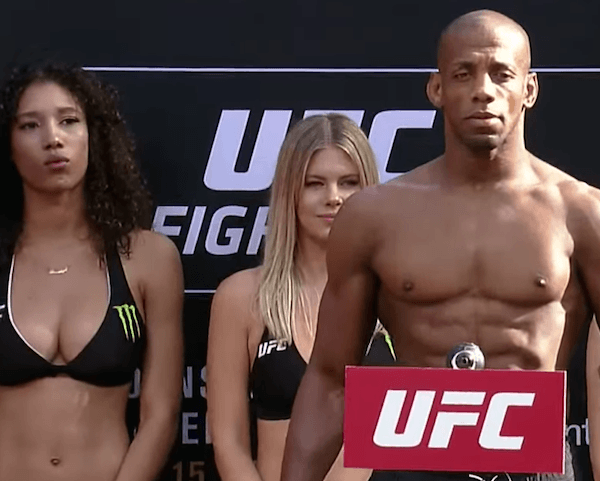 UFC on FOX 24 goes down tomorrow from Kansas City. The night's main card airs on FOX, and features a UFC title fight in the main event between Demetrious Johnson and Wislon Reis.
For more MMA News click here.