Former UFC two-time title challenger, turned retired pot grower, Anthony "Rumble" Johnson is no stranger to the heavyweight division. However, in a new photo it's clear that he's a heavy heavyweight.
After losing to Daniel Cormier for the second time, Johnson decided to call it a career and move to a new line of work.
The South Florida resident is actively pursing a career in the booming legal pot industry and it looks like he's eating good.
The shocking thing about Johnson's sudden growth spurt, is that this man once competed in the UFC's 170 pound weight class.
Here's the new update: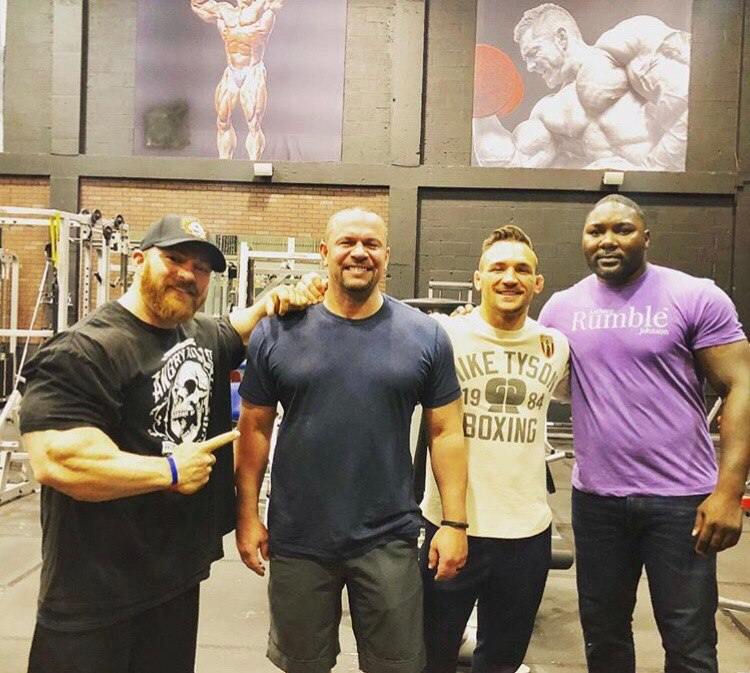 For more MMA News click here.