Fight fans flooded into The Forum in Inglewood, Calif. on Saturday night, Jan. 20, to watch an intense night of fights go down. Bellator MMA hosted the highly anticipated fight card of Bellator 192 for the crowd, offering a night filled with fantastic match ups.
Among them, Bellator welterweight champion Douglas Lima co-headlined the night's event in an all out war against former UFC title challenger Rory MacDonald.
The two fighters ultimately went the distance, with "Red King" walking away with a title earning decision victory over Lima. That being said, Lima brutalized MacDonald for much of the fight with his stunning kicks and punches.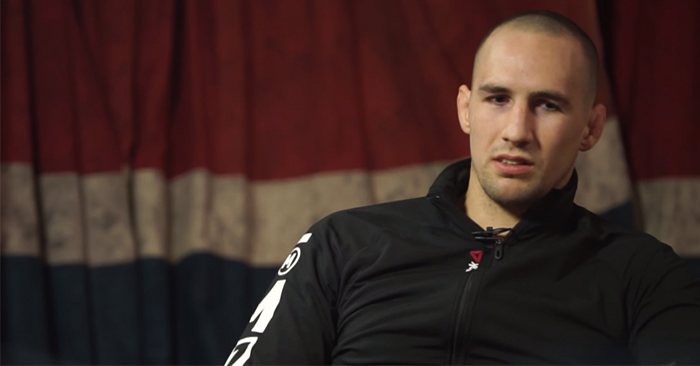 By the end of the match MacDonald was unable to walk on his own, as the newly crowned champion had suffered a massive contusion on his shin from Lima's punishing kicks. MacDonald was transported to the hospital shortly after the fight.
Taking to Instagram, Lima decided to offer his thoughts on the recent match up. In the post, the mixed martial arts warrior revealed a photo of himself visiting MacDonald while "Red King" was being carried out on a stretcher.
"Pissed at myself but thankful to God for another battle. @romac_gorilla you're a warrior thank you! Can't wait for the rematch! Thank you all for supporting! Thank you my team for an awesome camp! I will be back!"
For more MMA news click here.