Conor McGregor and Dee Devlin had their first child together in 2017. With that in mind, Devlin has now decided to come forward with an intimate bedtime secret concerning the UFC superstar.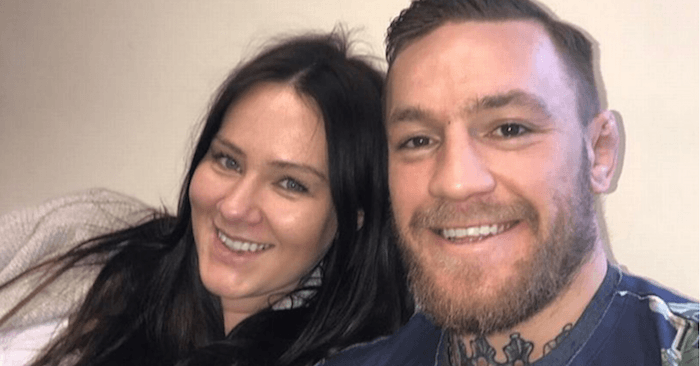 "Notorious" was deep into training for his professional boxing debut last year. The UFC lightweight champion would go on to face Floyd Mayweather Jr. inside the squared circle on Aug. 26, 2017. Leading up to the fight, McGregor was obsessed.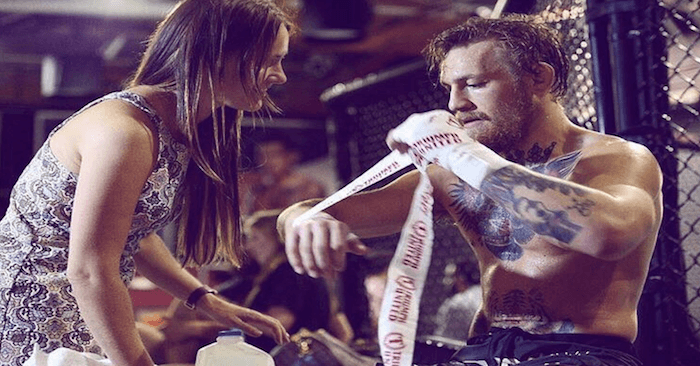 "Notorious" dedicated his time to training for the highly anticipated cross-promotional match up, all the way to the point that Dee Devlin saw something peculiar late one night.
Speaking on an edition of Showtime's All Access series in promotion for Mayweather vs. McGregor, Devlin divulged some information concerning McGregor's obsession with the fight.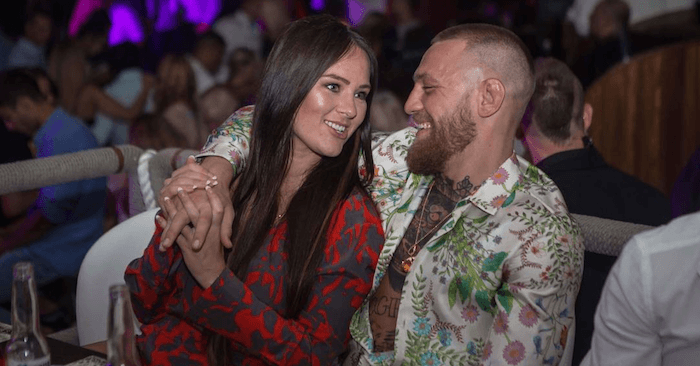 "Sometimes I wake up and he's shadowboxing in his underwear at 3 am in the morning," Devlin said.
Of course, "Notorious" would go on to face a TKO loss to the undefeated pugilist legend in the tenth round of their bout.
For more MMA news click here.