Bellator MMA is gearing up for the promotion's next highly anticipated event, as Bellator 192 goes down Saturday night, Jan. 20. With the fight now only hours away, it's time to take a look at the final staredown between Quinton "Rampage" Jackson and Chael Sonnen.
Bellator 192 will be taking place inside The Forum in Inglewood, Calif. and will be broadcast for fight fans worldwide. During the exciting event, former UFC light heavyweight champion Quinton "Rampage" Jackson will be taking on fellow former UFC competitor Chael Sonnen in a heavyweight war.
The fight will be the first match up in the promotion's new heavyweight tournament grand prix, which is set to decide the next Bellator heavyweight champion.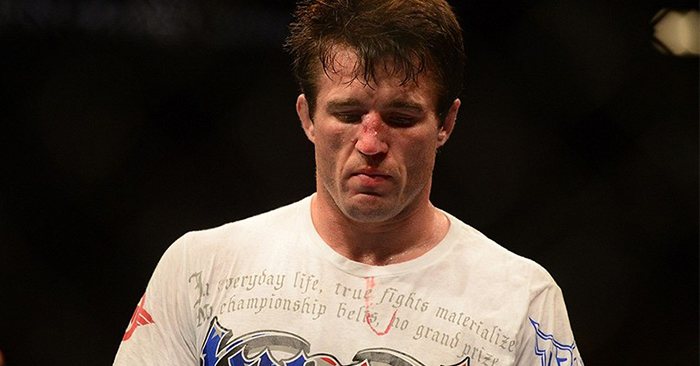 In anticipation for the exciting night of fights, Bellator MMA has brought the night's competitors together for one final series of staredowns before their MMA wars. Among them, "Rampage" Jackson and Chael Sonnen can be seen mean mugging each other in the video above.
For more MMA news click here.