UFC light heavyweight champion Daniel Cormier made yet another successful defense of his title on Saturday. Now longtime UFC commentating veteran Joe Rogan has decided to come forward to offer a break down of the champion's recent victory over Volkan Oezdemir.
UFC 220 went down on Jan. 20 inside the TD Garden in Boston, Massachusetts. The exciting night of fights featured a co-main event match between Daniel Cormier and rising title challenger Volkan Oezdemir.
Cormier dominantly defeated his opponent with a TKO finish in the second round. Now with the stunning performance in the books, Joe Rogan has taken to social media to share his break down of the fight.
Over Instagram, the UFC commentator stated:
The unknown is what is so fascinating about fights and what's so nerve wracking for fighters. It's why trash talk works. When a fighter is confident that they're going to win and they can project that confidence on an anxious opponent it can have a real impact on the outcome.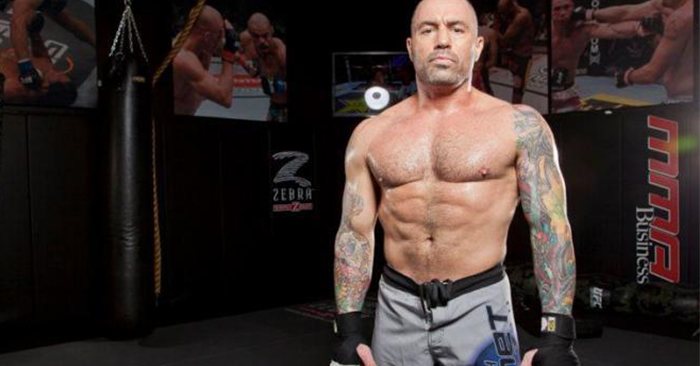 But the truth is, one of the reasons why fighting is so compelling is because you never really know what's going to happen until the fight actually takes place.
No one really knew that Conor McGregor was going to separate Jose Aldo from his consciousness just 13 seconds into their world title fight, but if you listened to Conor talk leading up to the fight he made an incredibly convincing argument that would be exactly what would happen, and ultimately he was right. That dynamic and aggressive trash talk likely had a real effect on Jose's mindset leading into the bout, and very likely had an affect on the outcome.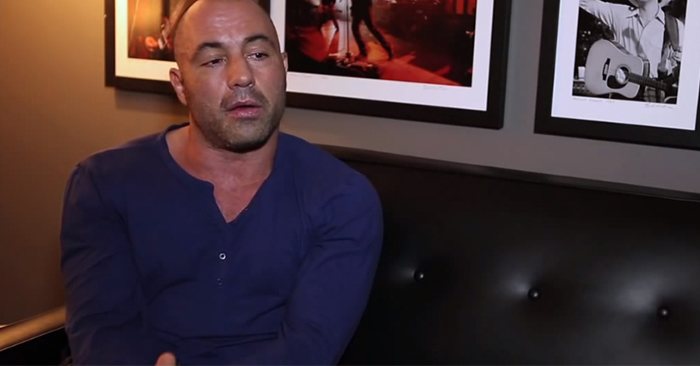 @volcan_oezdemir had been undefeated in his short run in the octagon in 3 fights over really solid opposition, and was coming off 2 devastating 1st round knock out victories.
He was claiming that he was going to knock out @dc_mma Saturday night, but DC laughed it off and confidently said that there are levels to this game, and that he would overwhelm Volcan and eventually get him to the ground, break him and strangle him. At the very end of the first round DC had done just that.
The buzzer went off for the end of the first round while DC was on Oezdemir's back with a fight ending choke sunk in. If there had been another 10 seconds in the round the fight would have been over then.
He finished it in the 2nd with a mounted crucifix, delivering unanswered punches to the face of his overwhelmed, and defenseless opponent. It was a total, complete domination by Cormier.
I love the unknown aspect of fighting almost as much as I love spectacular, dominant performances like DC's Saturday night.
The unknown is what keeps me intrigued but it's great athletes like @dc_mma facing the unknown head on and emerging victorious that makes me a bigger fan of the sport with each passing event.
Congratulations to my friend @dc_mma for an amazing performance.
For more MMA news click here.