Jose Aldo is a legend of the UFC's featherweight division. However, everything changed when "Scarface" suffered a brutal title ending loss to Conor McGregor. Now Aldo has decided to reveal how hard "Notorious" really punches.
McGregor shocked the world when he knocked out Jose Aldo for the featherweight title in only 13 seconds back in 2015. The fighter would go on to earn the lightweight title with a finish over Eddie Alvarez, making McGregor the one and only UFC competitor to ever simultaneously wield multiple titles.
While McGregor certainly has heavy hands within the lightweight division, Aldo has come forward to claim that "Notorious" may not be as great as he believes.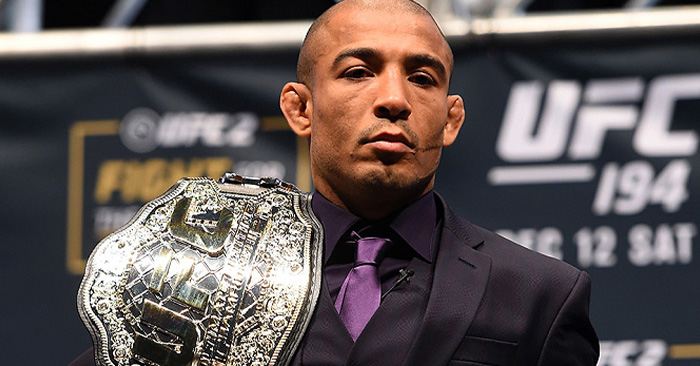 Speaking to Fight Hype, Aldo said "He has a good punch, but he cannot say that he is the biggest puncher, and the MMA gloves are tiny. They are four ounces."
Conor McGregor would go on to suffer a TKO loss to Floyd Mayweather Jr. in his professional boxing debut.
For more MMA news click here.