Being friends with UC superstar Nate Diaz doesn't automatically exempt you from getting those hands put on you. And in this new video, we see just how Nate treats his buddies when bored in Stockton.
One of the UFC's most talented fighters to ever compete, Nate can easily bully his whole crew, whenever he feels inclined to do so.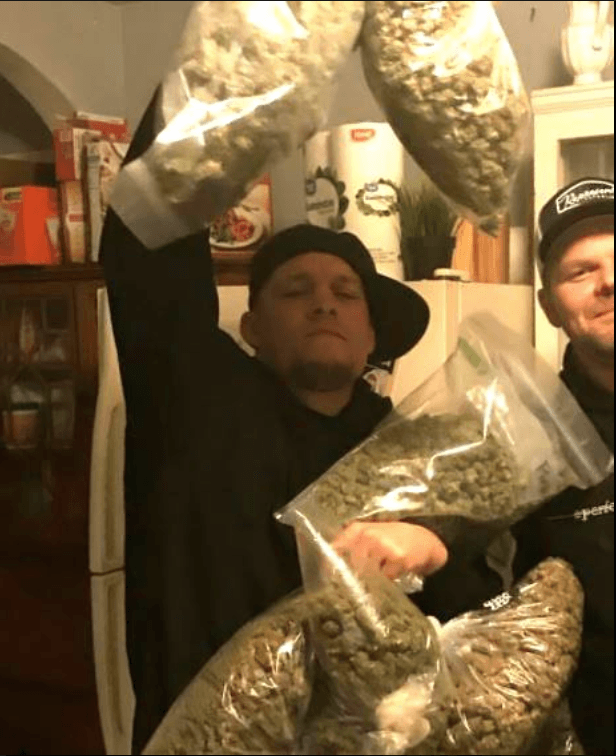 With Diaz taking all of 2017 off, and still not sure if he'll ever fight in the UFC again, his fights with his boys in the kitchen might be the only action fans get to see.
Nate Diaz holds the #1 and #2 most watched UFC pay-per-views of all time alongside Conor McGregor, and his absence from the Octagon is certainly missed by fans worldwide.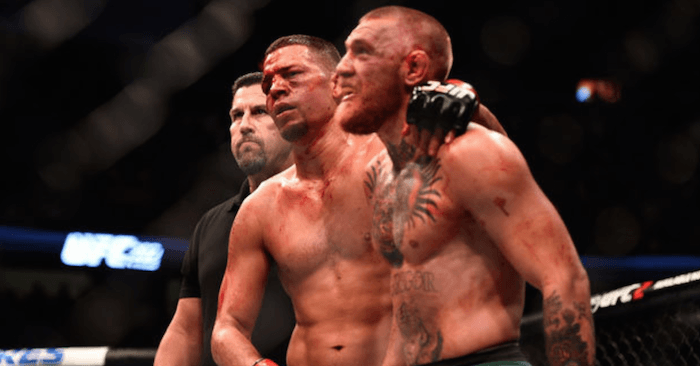 Will he ever return? All we can do is hope, but until then you can watch him beat up his homie in the kitchen.
Check it out:
For more MMA News click here.