It would appear that Joe Rogan has moved on from discussing Miesha Tate's butt to discussing the fighter's breasts as well.
Longtime UFC commentating veteran Joe Rogan had a moment during the weigh-ins for UFC 200 that will live on in infamy. Rogan could be seen struggling to not stare at former UFC bantamweight champion Miesha Tate's butt during her weigh-in for the event.
The moment immediately became a hot topic among fight fans, with Rogan eventually going to social media to admit that he was trying to not "get caught" starring at her butt again.
Now Rogan and his podcast host Brendan Schaub have decided to discuss the former champion's physical attributes at length on their podcast Joe Rogan Experience.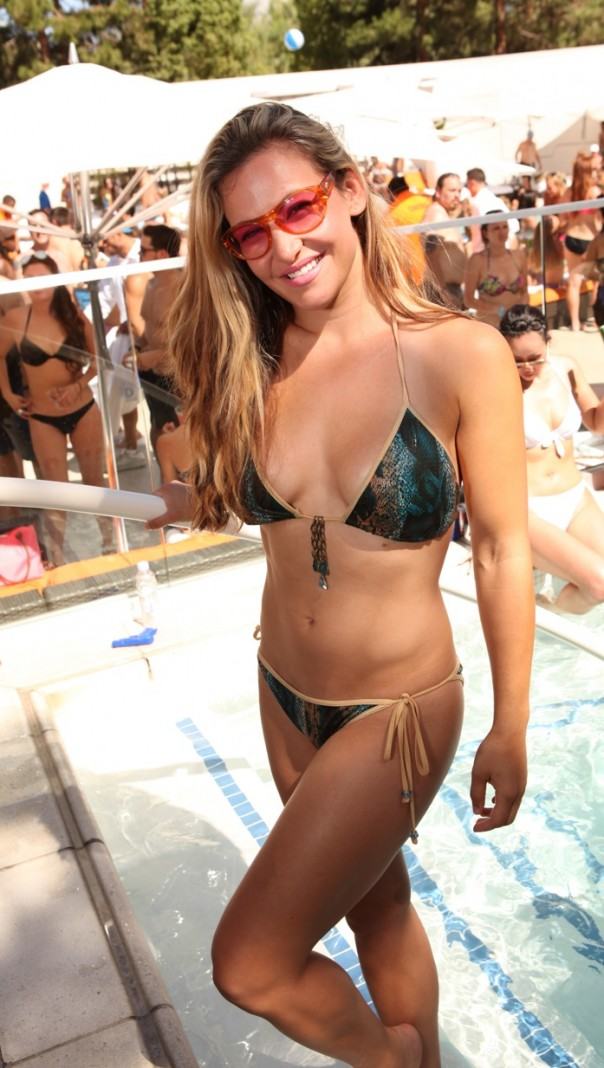 During the episode, Schaub referred to Tate as "Miesha Tate is still first-team all cutie." Rogan was quick to respond, "First team booty."
The two men then began discussing Tate's breasts before moving on to the next topic of their podcast.
Miesha Tate is now retired from the sport of mixed martial arts after going on a two fight losing streak inside the octagon.
For more MMA news click here.