A video is now making its way around the internet, consisting of an exciting bout between Chuck Norris and Rickson Gracie. Fight fans are now calling it a dominant performance by the Brazilian Jiu-Jitsu master, perhaps for good reason.
Chuck Norris is an action film star and a martial arts icon. A Karate superstar, Norris would go on to form a relationship with popular culture icon Bruce Lee and was featured in one of the icon's most critically acclaimed films.
With all of that in mind, the Karate phenom was seemingly not quite ready to take on Brazilian Jiu-Jitsu's own Rickson Gracie.
Son to Helio Gracie, Rickson Gracie is a 9th degree red belt in Gracie Jiu-Jitsu and is a member of the Legends of MMA Hall of Fame. Facing off against Chuck Norris, Gracie made short work of his opponent by tripping the Karate star to the ground before securing a rear-naked choke for the finish.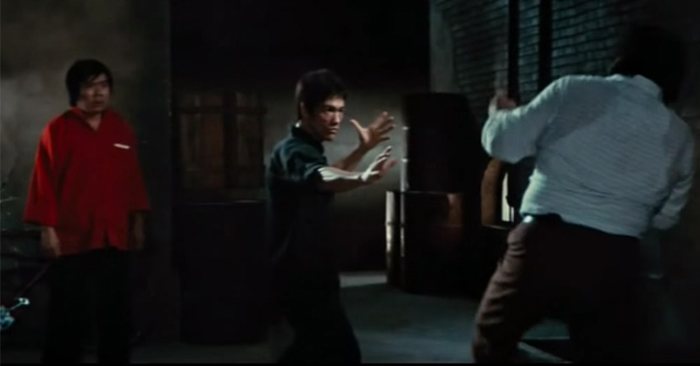 Chuck Norris and Rickson Gracie can be seen going at it in the video above.
For more MMA news click here.