In video now making its way around the internet, Joe Rogan can be seen accepting a fight fan's challenge and then quickly taking out the individual on the mat.
Fight fans can sometimes be just as passionate about mixed martial arts as the professional fighters themselves. While many MMA fans are able to keep their discourse on the sport cool and collected.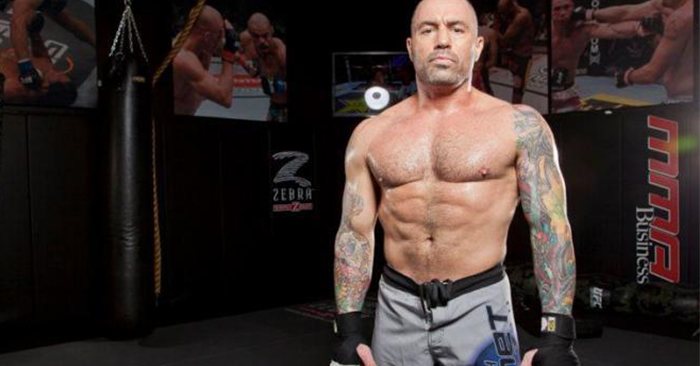 Some fans take to social media to share heated statements and critical messages with fighter. This fight fan made the mistake of calling out longtime UFC commentating veteran Joe Rogan.
While Rogan has never competed inside the octagon, the cage side color-commentator is a black belt in Taekwondo and competed in the sport during his younger years. Beyond that, Rogan has earned a Brazilian Jiu-Jitsu black belt under 10th Planet Jiu Jitsu's Eddie Bravo.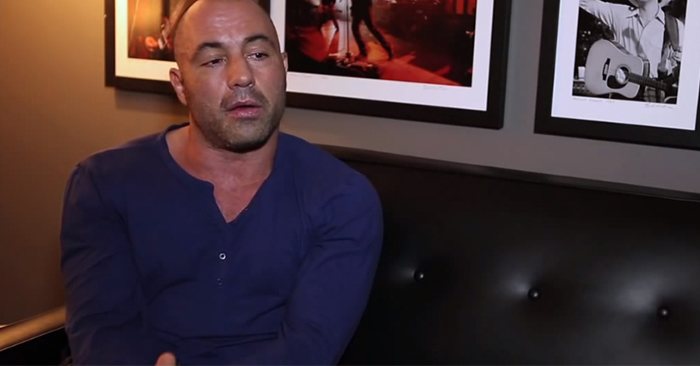 When this fight fan decided to call out Rogan over social media, the two met in the gym for a little BJJ practice. Check out the results in the video above.
For more MMA news click here.