When it came to UFC 198, the fighting did not end inside the cage for MMA veteran Matt Brown. Thankfully, the fighter's teammate was present to help when things got out of hand.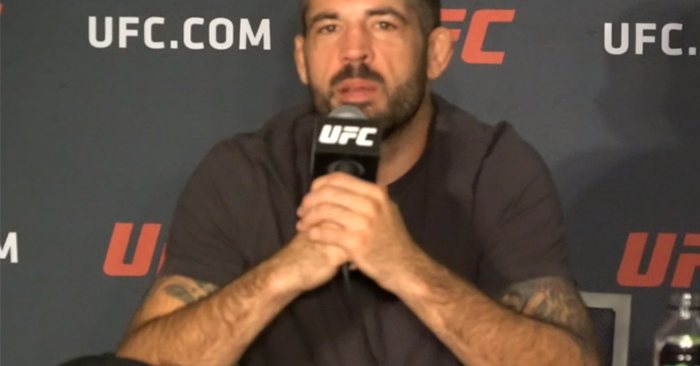 Matt Brown was reportedly attacked by his former Brazilian Jiu-Jitsu coach Rodrigo Botti after facing a loss to Demian Maia at UFC 198. The fighter was allegedly "sucker punched" in the back of the head by the coach, as the two were at a hotel in Curitiba, Brazil.
After striking the man in the head, Botti was confronted by one of Brown's teammates. The individual restrained Botti, before the altercation continued.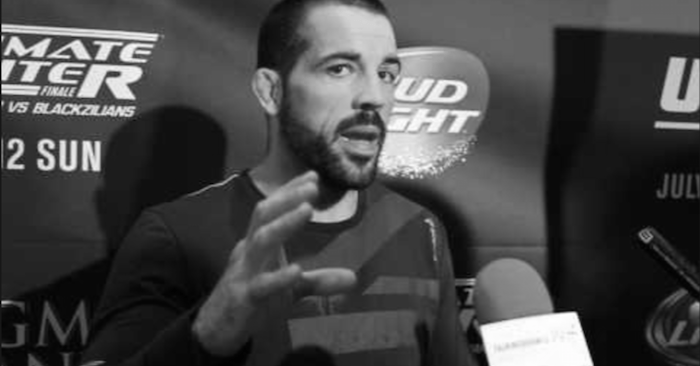 Check out the intense incident in the video above.
Matt Brown most recently earned a stunning knockout victory over fellow mixed martial arts veteran Diego Sanchez at UFC Fight Night 120. Brown is now 21-16 in his storied MMA career.
For more MMA news click here.