A video featuring former UFC light heavyweight champions Rashad Evans and Quinton "Rampage" Jackson is now making its way around the internet. In the video, the two mixed martial arts veterans can be seen getting into a brief altercation at a night club.
Rashad Evans and "Rampage" Jackson have been heated rivals for a lengthy period of their MMA careers. The two fighting veterans coached the tenth season of the UFC's hit reality television show The Ultimate Fighter, increasing tension between Evans and Jackson.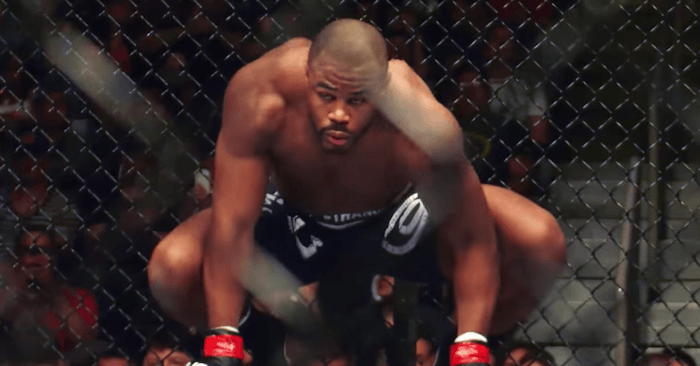 The two fighters finally faced off at UFC 114, in a highly anticipated octagon war. Evans would go on to earn a unanimous decision victory over "Rampage" Jackson. However, it would appear that the two MMA veterans nearly traded blows much more recently.
"Rampage" Jackson recently took to social media to share a video of himself getting into a heated staredown with Rashad Evans while visiting a night club. Over Instagram, Jackson stated:
"Out of all the places i see @sugarashadevans sweet ass on my vacation in the same f**ken club! i better not see him when i leave this B*tch!"
The two fighters can be seen having a heated moment inside the club within the video below.
For more MMA news click here.