UFC superstar Nate Diaz is now set to make his massive octagon return. With that in mind, a promoter for another mixed martial arts promotion has recently decided to criticize the Stockton native.
Nate Diaz is now set to face off against tough UFC lightweight contender Dustin Poirier in the co-main event of UFC 230. The live pay-per-view event will take place Nov. 3.
Commenting over one of MMA's top forum websites The Underground, the promoter for Warefare MMA out of Myrtle Beach, South Carolina has issued a critical statement.
"I know this is probably pricking and possibly fighter bashing depending upon ones perspective but I couldn't help but realize the resemblance, I mean, lol it's uncanny." the promoter stated, before revealing an image satirizing the Stockton native.
Check it out below.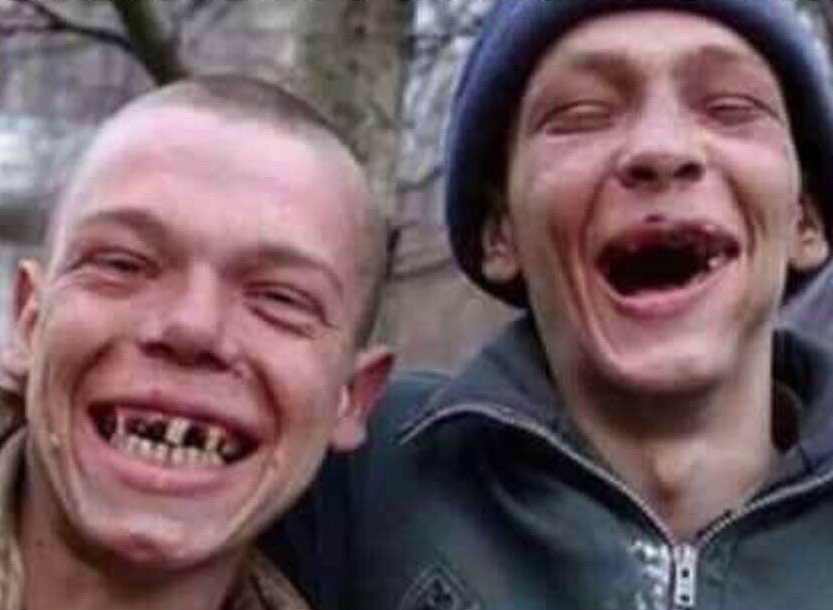 For more MMA news click here.