Injuries are certainly not a rarity within the world of mixed martial arts. That being said, this competitor may have just received one of the sport's most gruesome.
Rio De Janeiro, Brazil recently hosted Favela Kombat 30: Extreme Evolution. During the event, amateur fighters Vanessa Santos and Janaina Soares faced off against each other in an intense match up.
Santos ultimately earned a TKO victory over her opponent by way of doctor stoppage. During the fight, Soares suffered what appears to be a historically bad contusion of some sort. Check out photos of the injury down below.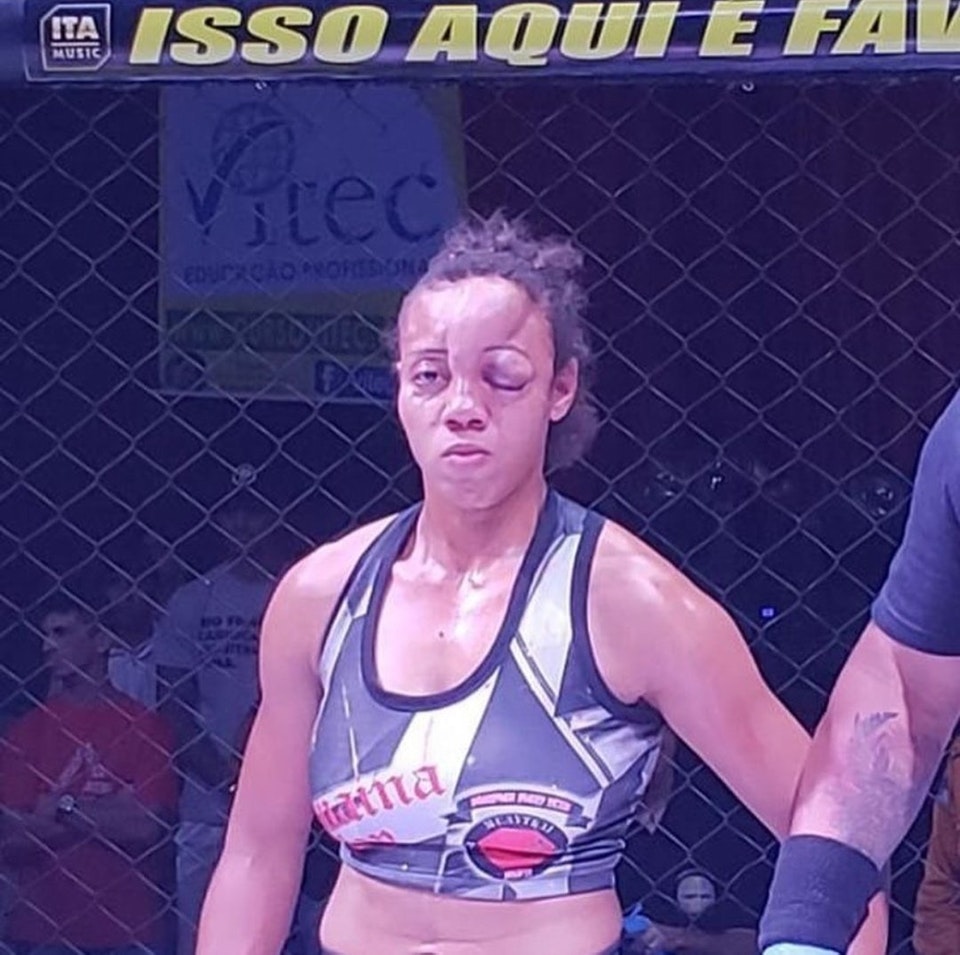 For more MMA news click here.