A lot of fighters on the UFC roster appear to have undergone transformations in the new USADA era, but maybe none as much as UFC heavyweight contender Alistair Overeem.
We can only speculate that USADA may have had something to do with it. However, it is not a proven fact that there was ever any foul play when it comes to the ultra talented Alistair Overeem.
Overeem lost his last bout, suffering a knockout loss to Francis Ngannou in their title eliminator at UFC 218.
"The Reem" was ranked #1 in the world before the knockout, and now will sit idle while Ngannou and champion Stipe Miocic fight for the UFC heavyweight title.
Here's the gallery of his body transformation:
UFC 141, Pre-USADA (vs. Brock Lesnar)
UFC 169, Pre-USADA (vs. Frank Mir)
UFC 203 (vs. Stipe Miocic)
UFC 209 (vs. Mark Hunt)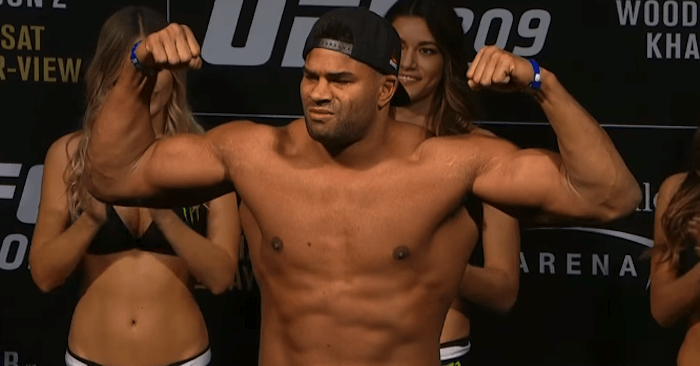 For more MMA News click here.