John McCarthy is a mixed martial arts veteran referee. "Big" John has stepped inside the octagon wearing all black on numerous occasions, refereeing for some of the highest profile fights in the world's most famous mixed martial arts promotion. With that in mind, McCarthy has a unique way of keeping fighters in line during his shift inside the octagon.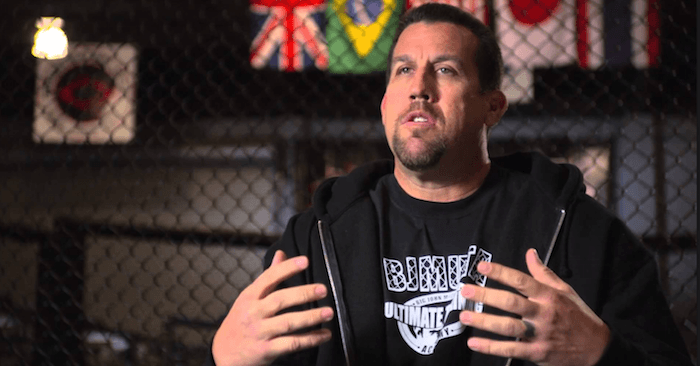 When Alex Oliveira faced off against Tim Means inside the octagon for their rematch, "Cowboy" earned a second round submission victory over his opponent with a rear-naked choke. That being said, the fighter first received some choice words from John McCarthy after landing a late blow on Tim Means.
As seen in the video below, McCarthy sees Oliveira strike Means with a blow after the bell from the ground position. The veteran referee immediately picked Oliveira off of the ground, grabbed the fighter by the mouth and told the man to never to do it again.
Check it out down below:
For more MMA news click here.