Joe Rogan has never stepped inside the octagon as a competitor. Yet, the man is still perhaps one of the more recognizable faces of the Ultimate Fighting Championship (UFC). Now Rogan has come forward to reveal why, despite his fighting prowess in his youth, the man never tried to compete inside the octagon.
Joe Rogan is a longtime color commentator for the UFC. While Rogan has never competed for the world's most famous mixed martial arts promotion, the man still gets the best seat in the arena for the UFC's events. Of course, Rogan perhaps could have made it as a UFC fighter himself. In his teenage years, Rogan was a talented Taekwondo competitor that would go on to win a U.S. Open Championship tournament.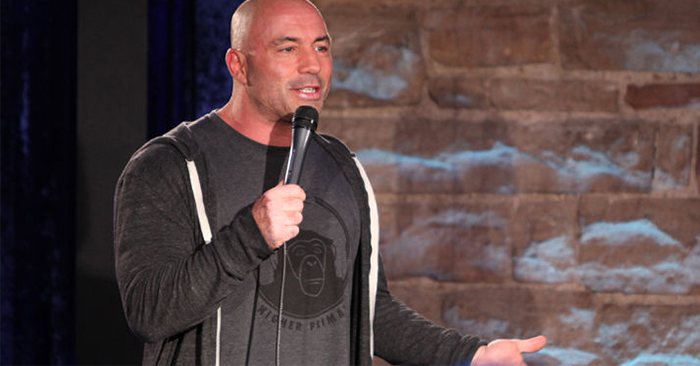 In his early twenties, Rogan began a career in kickboxing. However, the man quickly decided to hang up his gloves after experiencing headaches from training. Rather, Rogan would go on to have a respectable career in stand-up comedy and as the color commentator for the MMA promotion.
Check out Joe Rogan's telling of the situation and why he chose not to try out for the UFC in the video below:
For more MMA news click here.