Donald Cerrone has gained a cult following of fans during his tenure with the Ultimate Fighting Championship (UFC). However, perhaps no fan is as dedicated at Cerrone's own grandmother.
Cerrone's grandmother is present for all of "Cowboy's"  fights, as supporting her grandson has become a top priority." Cerrone recently made a run in the UFC's welterweight division, but having found mixed results has announced that he's returning down to the UFC's lightweight division.
Along the way Cerrone ran into a road block by the name of Jorge Masvidal, and that brings us to a moment where Grandma Cerrone and the fighter had words.
The fighter went toe-to-toe with Jorge Masvidal for the event, with Masvidal ultimately earning a TKO victory in the second round.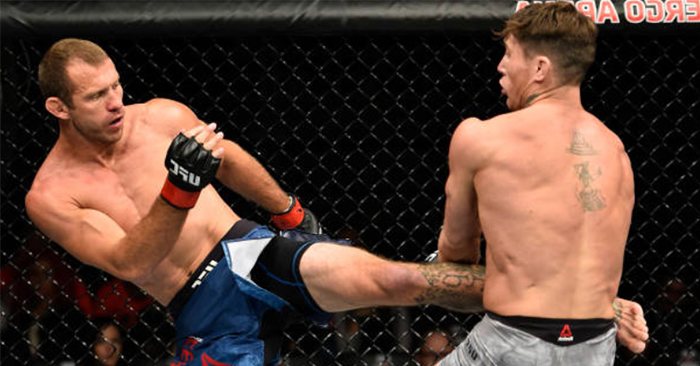 Speaking to Flo Combat, Jorge Masvidal revealed that Cerrone's grandmother approached him after the fight with a few toughing words.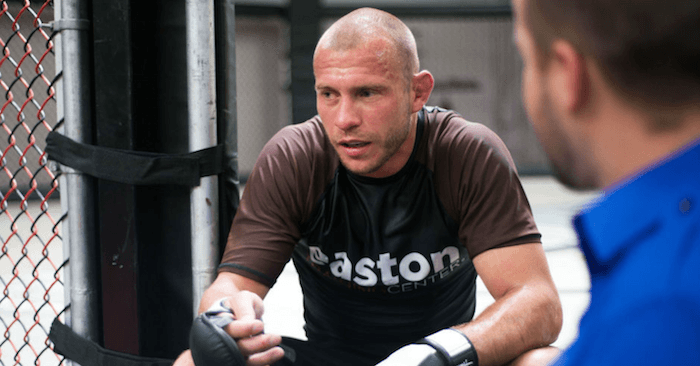 "Man, she killed me, man. She just came up to me and said, 'That's my grandson, and you're a great fighter, and no one has taken out my grandson like that.' I might be a bad guy, but things like that get me, man. I don't want to beat no one in front of their grandma. I got family, I've got kids, and I can't imagine seeing my kids going in there, you know? That hurt a little bit, you know?"
For more MMA news click here.