It hasn't always been bright lights and super stardom for the UFC's P4P king Demetrious Johnson. We've all heard his gripes about his pay, and how for most of his career he was forced to work construction jobs to make ends meet. However, now it's more than just a story. Now a rare photo of the champion has emerged, and he really did have a day job in construction.
The UFC flyweight champion just has broken the UFC's record for most title defenses, an accolade once held by UFC legend Anderson Silva. And while we continue to wait for the announcement of his next fight, the champion is still trying to get his pay increased.
Demetrious Johnson has always been open about his desire to be paid more. With a wife and child, he wants to be able to provide for his family like other high profile UFC champions are able to do.
Still though, one of the most under-appreciated greats in the UFC, once had to work a hard day job to provide, and this was just a few short years ago.
Check it out: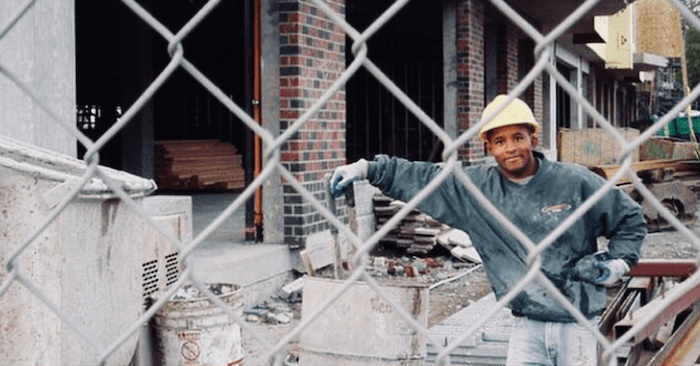 UFC president Dana White has said that a pending fight against T.J. Dillashaw is a done deal. However, Johnson doesn't want to have to work construction ever again, and is still holding out for more pay.
Should the UFC cough it up?
For more MMA News click here.