Joe Rogan is a longtime color commentating veteran of the Ultimate Fighting Championship (UFC). That being said, commentating cage side for the world's most famous mixed martial arts promotion is not Rogan's only passion. The individual has gone on to form a respectable career as a stand up comedian, as well as host the grandly successful podcast Joe Rogan Experience.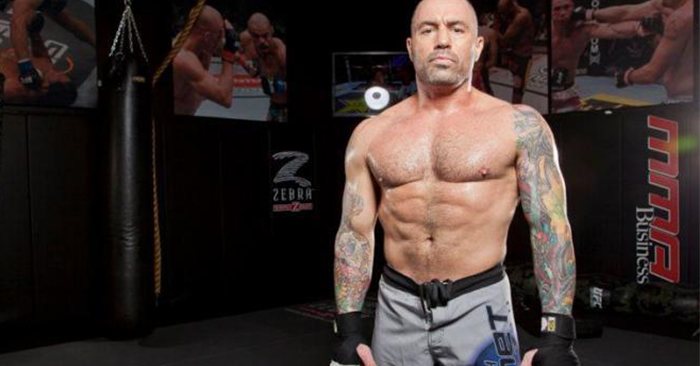 For the podcast, Rogan often invites high profile quests to speak with him. From musicians to UFC fighters to fellow podcasters, Rogan has spoken with them all. During a edition of his podcast from 2017, the longtime UFC commentator had a bit of an argument with Steven Crowder.
Sten Crowder is a conservative and political commentator that runs his own podcast and website. While the two men spoke amiably about many topics, the conversation turned heated when the two began discussing marijuana.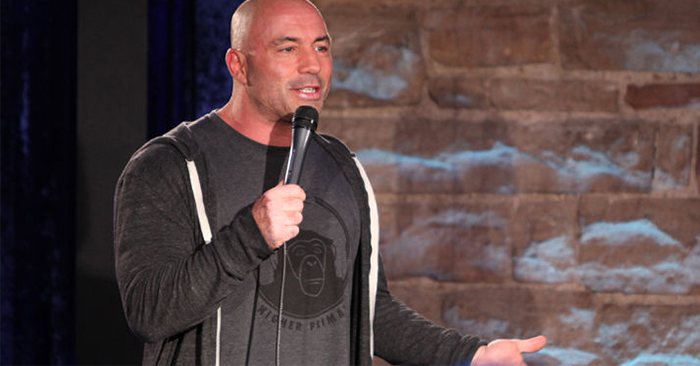 Rogan is an avid supporter of the substance, while Crowder does not completely mimic Rogan's opinion on the subject. Crowder referred to the podcast host as a bully, when Rogan's co-host began fact checking Crowder's statements in real time.
The heated debate between Rogan and Crowder can be seen in the video below:
For more MMA news click here.