Song Ga yeon has competed under the mixed martial arts promotion Road FC twice now in her fighting career. Ga Yeon first earned a first round TKO victory against Emi Sato, before returning to the promotion to suffer a submission loss to Satomi Takano. However, it would now appear that the Korean MMA fighter had to suffer something else entirely under the Road FC banner.
The Korean Times has reported that the fighter has won a lawsuit against the South Korean promotion. Speaking to Maxim, Song Ga-yeon explained that Road FC president Jung Mun-hong forced her to "forced to wear only a thong" and to "put a pad on my breasts." The fighter continued, "It was disgraceful at the time of shooting and it was also painful afterwards."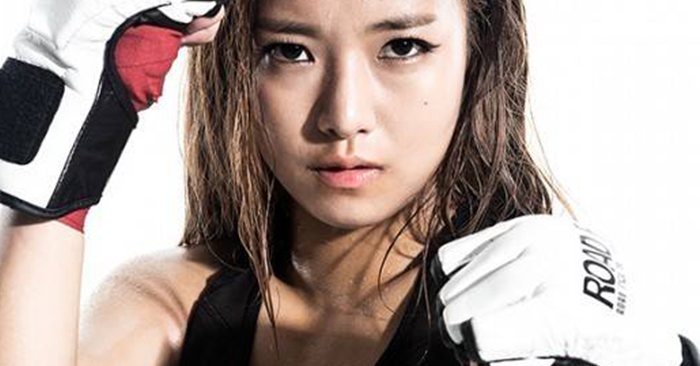 Ga-yeon claims the Road FC president was verbally abusive, calling her "mentally challenged" in front of other members of the promotion and repeatedly asking her if she would have sex with trainer and fighter Seo Doo-won.
Song Ga-yeon has since elected to move to the United States to train her mixed martial arts skills.
For more MMA news click here.