The UFC has banned over ten songs from being used for walkout music. Here is a look at some of the songs the Ultimate Fighting Championship (UFC) deemed unfit to play inside the arena.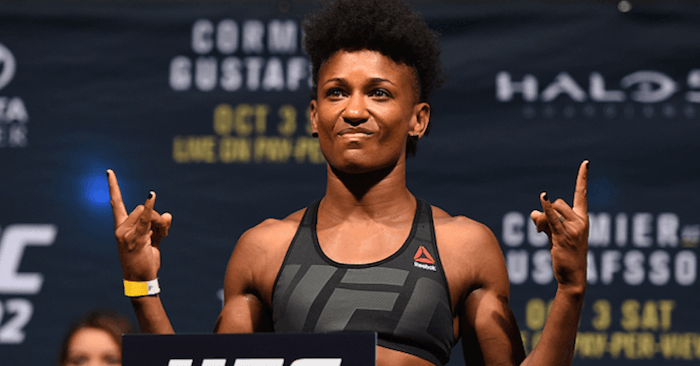 Mixed martial artists have an immense amount of pressure to perform come fight night. With many competitors inside the octagon only competing a few times a year, there is little room for error. One way fighters get into the head space required to step inside the octagon is through their walkout music.
As UFC fighters make their way to the octagon, the fighter's selected song blares through the stadium speakers for all to hear. Fighters often form strong attachments to their walkout music, as the motivational notes help them prepare for their brutal MMA wars.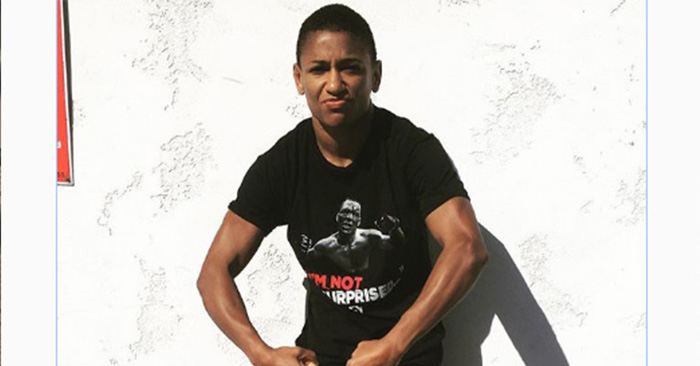 Still, the Ultimate Fighting Championship (UFC) does not always allow fighters to walk out to the music of their choice. UFC's Angela Hill has decided to compile a playlist of the eleven songs that the UFC has banned her from walking out to in the past.
Songs from viking death metal group Amon Amarth and horror punk band the Misfits were among those banned by the MMA promotion. Check out the full playlist of 11 songs down below:
For more MMA news click here.