Former UFC bantamweight champion Miesha Tate has earned a dedicated hoard of fight fans throughout her storied mixed martial arts career. However, Tate has perhaps never earned quite the admiration from an MMA legend as she has with Don Frye. After all, the aging UFC legend has asked Miesha Tate out on a date.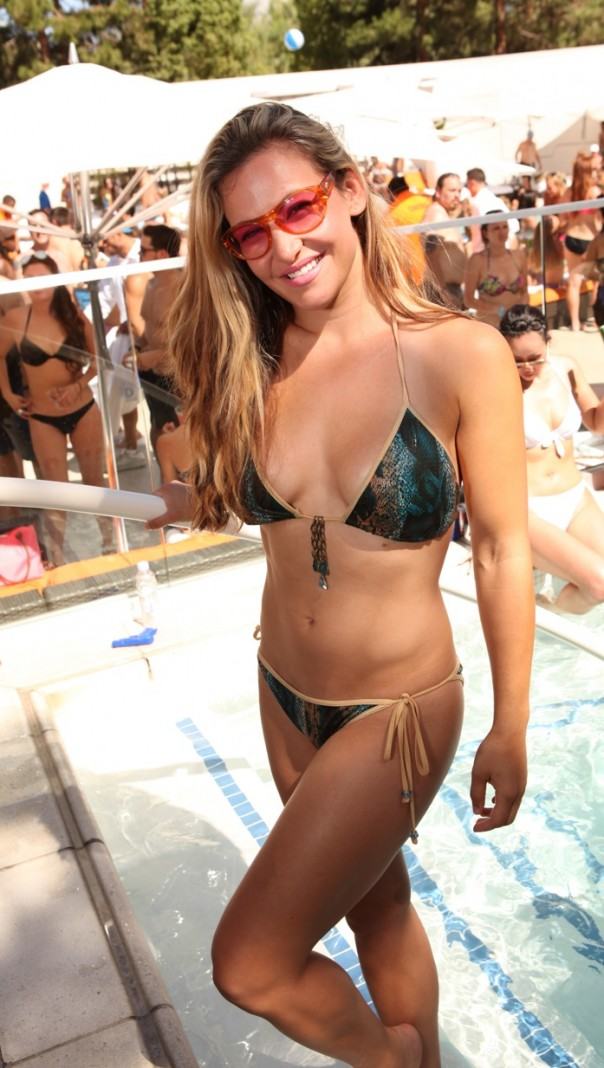 Tate called an end to her career after going on a two fight losing streak. Still, the former title holder enjoys staying in touch with her fans over social media. Among them, 52-year-old UFC legend Don Frye once decided to take to social media to ask the the fighter on a date.
Tate spent a lengthy portion of her fighting career with UFC competitor Bryan Caraway. However, the former title holder recently broke up with the fighter. Hearing the news, Frye decided to act.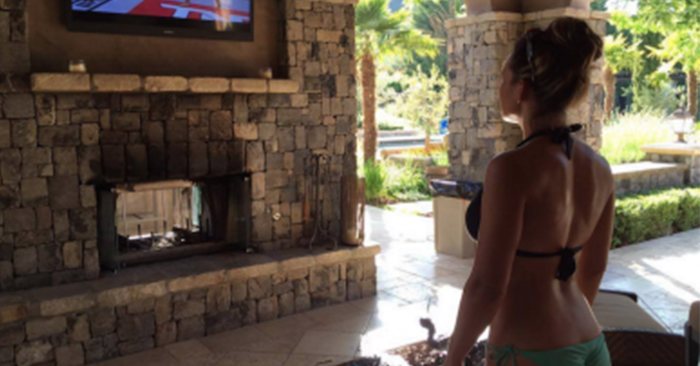 Taking to Facebook, Frye stated:
"I understand Miesha Tate is single after 15 years. I'm single after 20 years….coincidence? I think not….July UFC Expo Las Vegas, lets do dinner, you're paying, your checks were probably bigger than mine. We could make super babies, my looks and your fighting skills, how can you say no to that?"
Since the message, Tate has entered a loving relationship with Johnny Nunez. The two are now expecting their first child.
For more MMA news click here.