While the UFC may have C.M. Punk, mixed martial arts promotion Bellator MMA has locked in a WWE superstar of their own.
Jack Hager, better known by his WWE moniker "Jack Swagger," has decided to forgo a promising career in professional wrestling to give the sport of mixed martial arts a shot. Rather than locking in a deal with the Ultimate Fighting Championship (UFC), Hager has signed a fight contract with competing promotion Bellator MMA.
Hager is a former All-American collegiate wrestler at the University of Oklahoma, giving the individual more of a combat sports pedigree than professional wrestling. With that in mind, Hager is coming into his foray in fighting with confidence.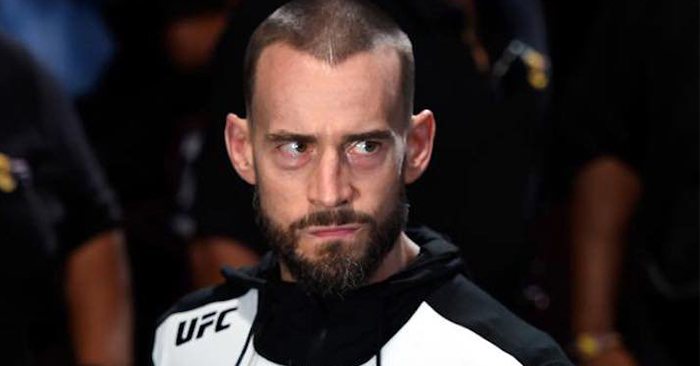 Speaking to MMA Junkie, Hager offered his thoughts on becoming a professional fighter.
"Personally I feel very confident doing it," Hager said. "I know it's a big risk leaving professional wrestling and jumping over into professional fighting without an amateur background in it. But no big reward comes without a big risk. Bellator's doing a great thing here. As soon as I started talking with them it felt like the right place to be. So, I'm excited."
"I'm OK with it," Hager continued. "I understand that I have to go out there and prove everything right. Everything is just talk. Everything is just me signing a contract right now. I have to go out there and back it up. It's going to be exciting, and it's going to be a lot of fun."
"I want to fight in 2018 for sure," Hager stated. "I almost want to fight twice. That's a bold statement, but I don't want to waste any time. I want to jump in there. I feel like I'm in good shape now. I feel like in six months, in the summertime, I'll be ready to make a statement."
For more MMA news click here.