Leading up to UFC 217, former UFC strawweight champion Joanna Jedrzejczyk was one of the most dominant fighters on the roster of the Ultimate Fighting Championship (UFC). The fighter was undefeated with 14 victories on her record, having defeated some of the toughest fighters in the division.
However, things simply did not go the former champion's way at UFC 217. Jedrzejczyk went toe-to-toe with rising title challenger Rose Namajunas on the night's main card.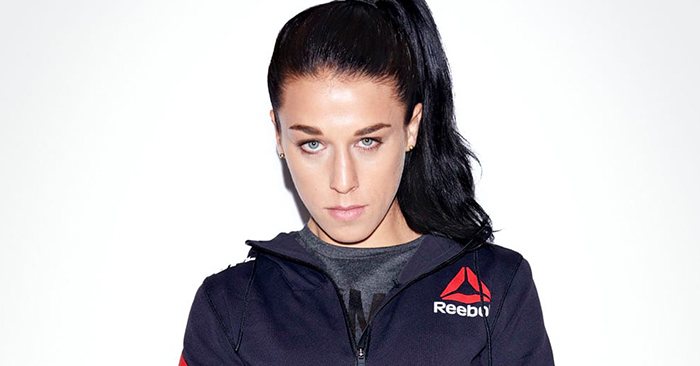 Namajunas made short work of the champion, earning a TKO victory in the first round. Speaking on the latest edition of The MMA Hour, Jedrzejczyk has now come forward with some of her thoughts on the fight.
"Her punches were not hard, but she KO'd me and the fight was over." Jedrzejczyk said. "I know she is the champion and I have a lot of respect for her. I know it is not because I was cocky or arrogant, but because of the terrible weight cut."
When asked if she has watched the title ending TKO loss to Rose Namajunas, Jedrzejczyk responded "No." The former champion was then asked if she believes she will ever watch it. Jedrzejczyk responded, "I don't think so."
Jedrzejczyk and Namajunas are now set to rematch at UFC 223. The event goes down April 7 inside the Barclays Center in Brooklyn, New York. UFC 223 will be aired live on pay-per-view.
For more MMA news click here.