Former UFC featherweight champion Jose Aldo is looking larger then ever in a photo, leading many to believe that the weight gaining fighter may be planning a move up in divisions.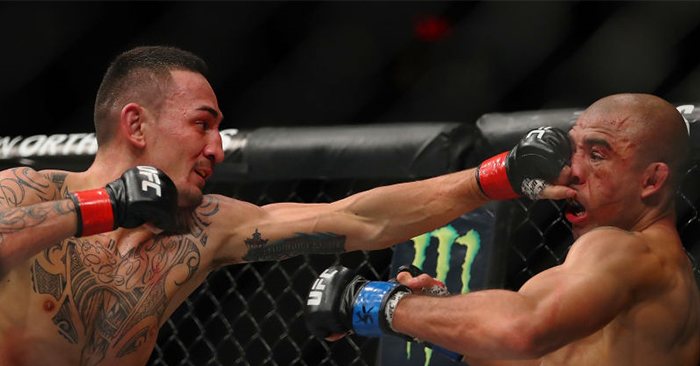 "Scarface" is suffering a losing streak at the moment. The fighter lost his featherweight title to now reigning champion Max Holloway at UFC 212. Holloway earned a TKO victory over the fighter in the third round.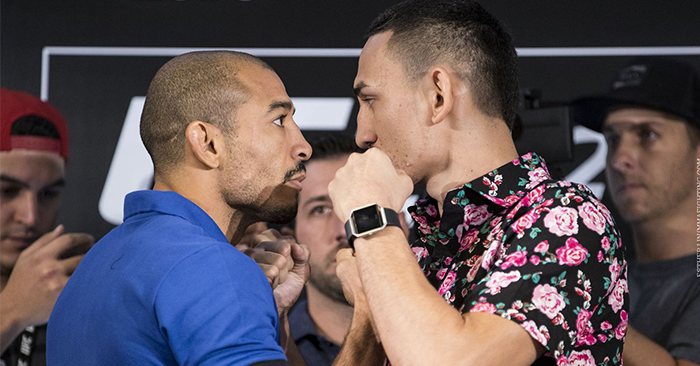 Aldo would go on to rematch Holloway at UFC 218, but suffered a consecutive third round TKO defeat to the new champion. Now it would seem that it is back to the drawing board for the formerly dominant fighter.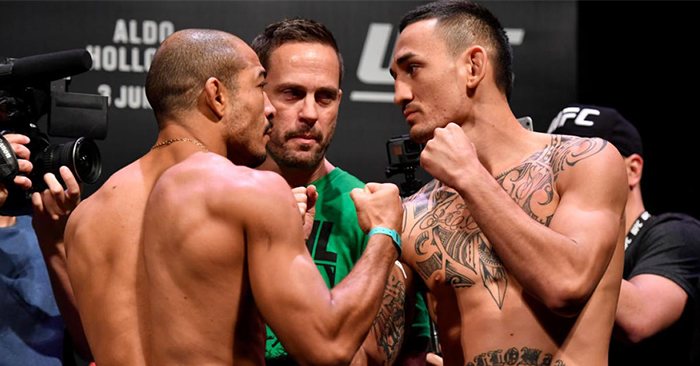 Taking to Instagram, Jose Aldo has revealed a new photo of himself in training. In the photo, Aldo can be seen looking much larger than normal. While Aldo has yet to officially reveal any plans to move up in his weight class, the fighter appears to be adding quite a bit of mass.
Check it out in the Instagram post below:
For more MMA news click here.