Top UFC lightweight Khabib Nurmagomedov is about as big a victim as there is, when it comes to the fallout of Conor McGregor's inactivity. However, the Russian UFC star is quickly gaining fan appeal as the UFC's top lightweight, and he's continuing to once again request to fight both Tony Ferguson and Conor McGregor in the same night.
For Khabib, he believes finishing both men inside the Octagon will prove he's the best lightweight in the world today, and he'd rather fight them both, then wait and fight one at a time.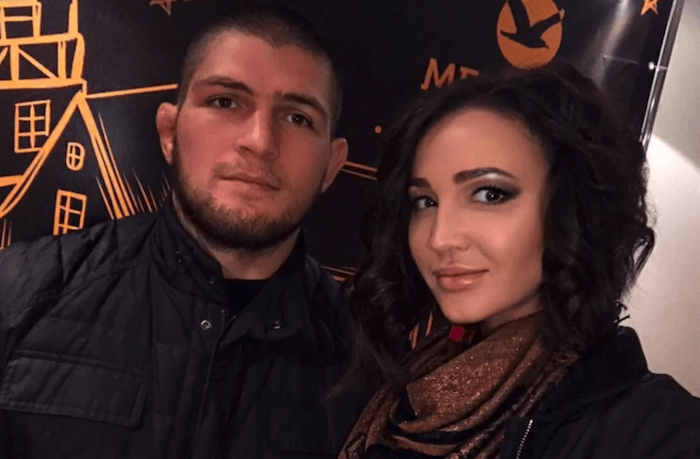 Conor McGregor is the UFC lightweight champion, and Tony Ferguson is the UFC interim lightweight champion. Both men have gold, while the unbeaten Khabib has none.
This bothers the Russian star, who is making the media rounds this week, following his UFC 219 win, and campaigning to fight both men.
This new interview (In the bottom of this article), isn't the first time Khabib has requested the two fights.
He took to the UFC 219 post-fight press conference after mauling Edson Barboza to first request the two men in one night event.
Stating, "Tony or Conor, don't matter. Maybe they're … maybe if the UFC approves, I can fight with these guys in the same night. I swear, no joke.
"Maybe I have to stay humble, but tonight, I have to smash these guys and get these guys back, because these guys talk too much when I'm injured."
"The real belt is 25-0. Others are all fake belts. But to be honest, I think Tony Ferguson has the real belt. Conor, he only has one fight in the UFC at lightweight, and he's champion. He beat Eddie Alvarez. (Conor is) a good fighter, but he's not the champ. I think a lot of people can beat him at 155. This is my opinion.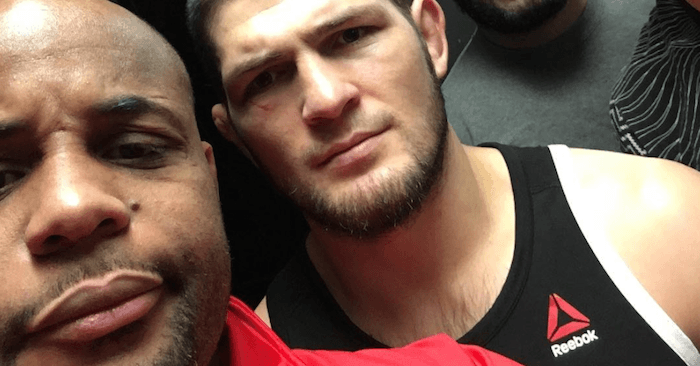 "He has good boxing and good timing. But he doesn't have wrestling, he doesn't have grappling, and he doesn't have conditioning. But he has the belt. This is not about him. The UFC wanted this."
Now, in a brand new interview, Khabib Nurmagomedov is still on the campaign trail, even offering to fight Conor McGregor for free.
Check it out:
For more MMA News click here.