Former UFC champion Miesha Tate dropped a bombshell on the MMA world on Monday, when she announced she was pregnant wit her new boyfriend's child.
In a prepared statement, Miesha took to her official Facebook account to drop the bombshell. Stating, Happy New Year everyone! 2016 & 2017 were crazy years full of transitions for me but I'm so happy where I'm at now moving into 2018.
I have many things to be grateful for but one stands out in particular, you see there's this man who has brought joy and happiness into my life in a way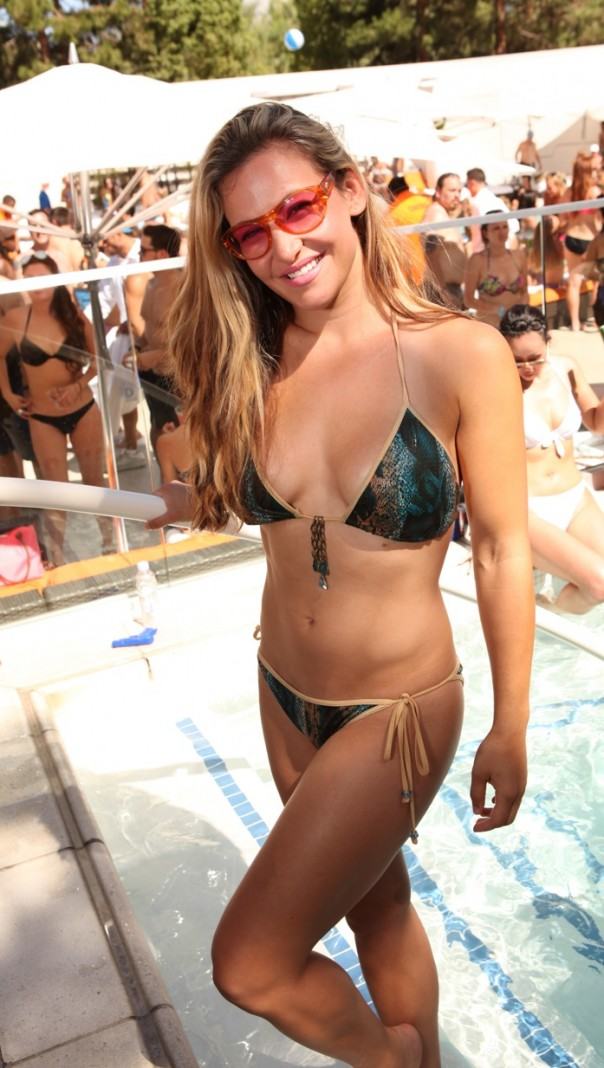 I've never known before, Johnny thank you for that. I'm proud to announce we are expecting a beautiful baby girl. Now you can sit and speculate… or you can just be happy for us. I'd like to ask that everyone respect the fact that (like we have been) we would like to continue to live our private lives primarily out of the media.
I won't comment on specifics so just know that I am very happy, very excited and my life has never felt so complete. Thank you all for the continued support on this crazy journey we call life! #FollowYourHeart #mommytobe #daughter #love #HappyNewYear
Now, expanding on those comments further, Tate took to her own podcast to touch on the subject some more.
"Well, basically it's none of your business. That's not just you, but everyone. That is kind of how I laid it out on Instagram (laughs)," Miesha said, as transcribed by MMAImports.com.
"I thought about not even posting about it, but then I was like this is going to be something really hard to hide."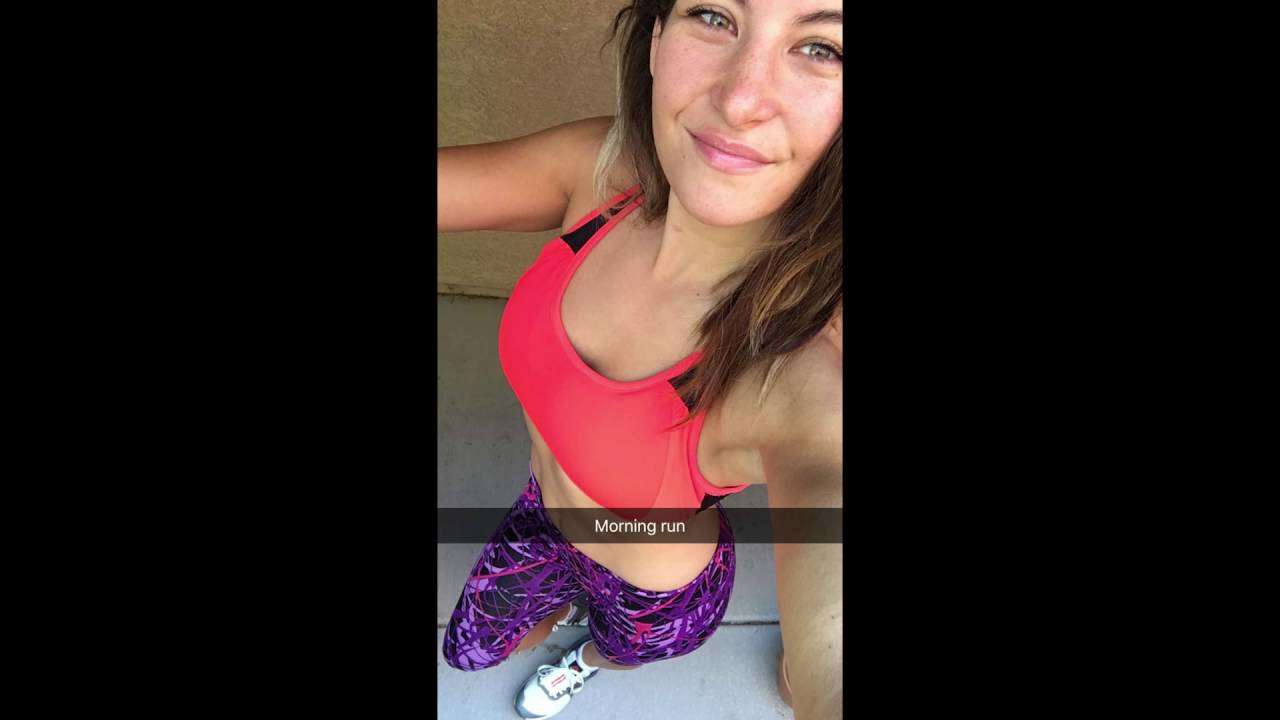 "It's going to become some trashy TMZ photo of me 8 months pregnant. I didn't want my little baby girl introduced to the wold in that fashion, so I figured I better take the bull by the horns and address it."
"I'm really excited. The past couple years have been full of transition for me."
"I haven't put everything out on social media, because it's just an alternative world, and I don't want to be that much part of it."
"I think the people that are close to me and important to me. They're the ones that are going to know. They're going to really know who I am, and the rest is really what I want to put out to the social media world."
"I appreciate the fans and everything, but I think people have to understand, that there's an element to personal life that you don't want to put out."
"I don't want to put every break up, or everything I'm going through just out for everyone to see all the time…"
"In this case, I'm really proud and sort of relieved, to be able to just say yes, I am. I'm pregnant, and I'm happy, and with a great man, And I'm really excited to bring a great daughter into the world."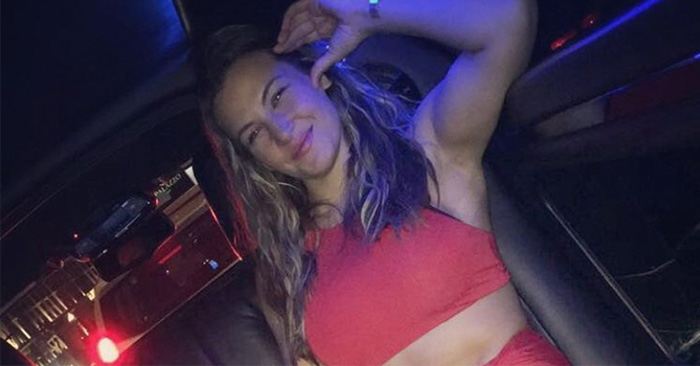 "2018 looks like it's a year of a lot of change, and a lot of excitement for me."
"I'm really excited to become a mommy."
Here's her full segment on the pregnancy, just hit play below:
For more MMA News click here