Rising UFC star Francis Ngannou is getting ready for the fight of his career. As the talented knockout artist prepares for his upcoming title fight, here is a look at a side-by-side statistics comparison for Stipe Miocic vs. Francis Ngannou. Which fighter has the edge at UFC 220?
Ngannou earned his right to fight for the heavyweight title of the Ultimate Fighting Championship (UFC) when he finished former top contender and former K-1 champion Alistiar Overeem with a brutal first round knockout at UFC 218.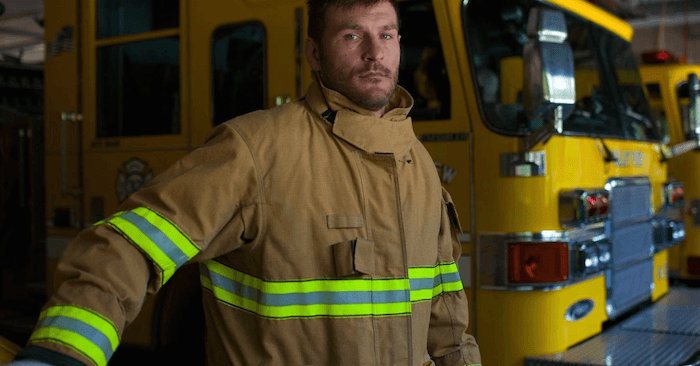 Now 11-1 in his career, with no losses inside the octagon, Ngannou is preparing to take on reigning UFC heavyweight champion Stipe Miocic for the title. Of course, it will not be an easy task.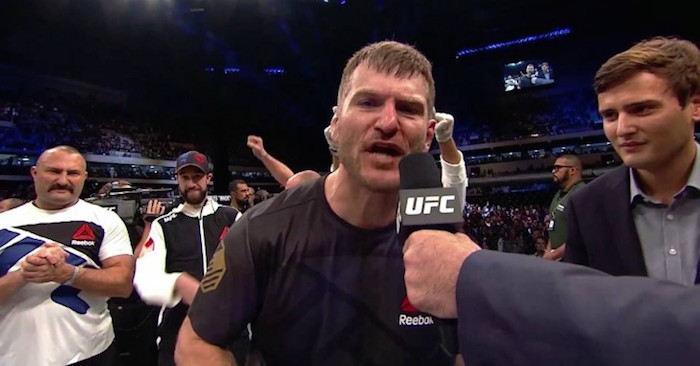 Miocic has take on some of the best competitors the UFC has to offer. With his last four fights having ended with a first round finish, the reigning title holder is currently on a five fight winning streak with 17 victories to his name.
In anticipation for the exciting heavyweight war, here is a look at the statistics for the two fighters in a side-by-side comparison. Both Miocic and Ngannou have heavy hands and the talented striking required for a highlight reel finish, but which fighter has the advantage?
Miocic and Ngannou will face off at UFC 220. The event goes down Jan. 20 inside the TD Garden in Boston, Massachusetts. It will be available live on pay-per-view.
For more MMA news click here.