John McCarthy is a veteran referee in the sport of mixed martial arts. With that in mind, the Brazilian Jiu-Jitsu black belt is now gearing up for a new position.
McCarthy has singed with Bellator MMA to commentate cage side for the mixed martial arts promotion. However, in July of 2017, things almost came to an end for the veteran referee's future.
Speaking to Ariel Helwani on The MMA Hour, McCarthy revealed that he severely damaged his neck back in July after spending some time on the mat.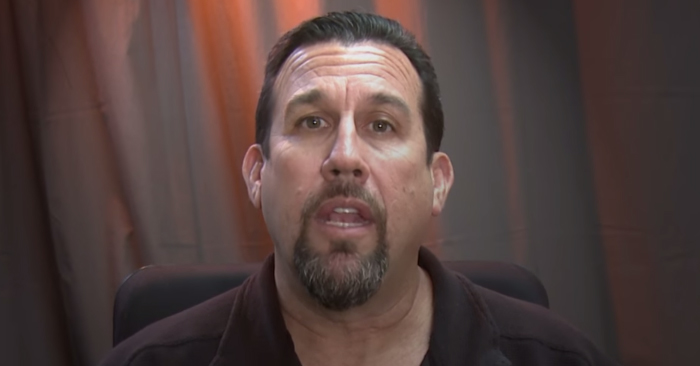 The Brazilian Jiu-Jitsu black belt has been teaching the martial art for some time now. But after showing a student the technique behind a d'arce choke, McCarthy suffered a serious injury to his neck.
"I hurt my neck really bad," McCarthy said. "I actually got paralyzed on one side of my body."
The veteran referee went on to explain the he "destroyed" the C5, C6 and C7 vertebra of his neck. Comparing the sensation to that of a stinger, an injury often sustained by football and hockey players, McCarthy continued:
"The [nerves] that were leading into my arms just were crushed," McCarthy said. "My thumbs were completely numb, my fingers were numb. I had that burn coming down from my shoulders.
"It just was a serious problem."
"I'm not the same person," McCarthy said. "I used to be able to do things, I could grab someone and pick them up. Those days are gone for me. … It taught me a lesson and it made me realize how fast I can absolutely lose what I love doing."
For more MMA news click here.