Roy Nelson has come forward with some trash-talk concerning his upcoming opponent. The former UFC heavyweight has compared fighting Matt Mitrione to fighting a sister.
Mixed martial arts promotion Bellator MMA is hosting a heavyweight tournament grand prix this year to determine the next champion of the division. The grand prix is set to take place over a series of Bellator events, with "Rampage" Jackson and Chael Sonnen having completed the first match of the tournament at Bellator 192.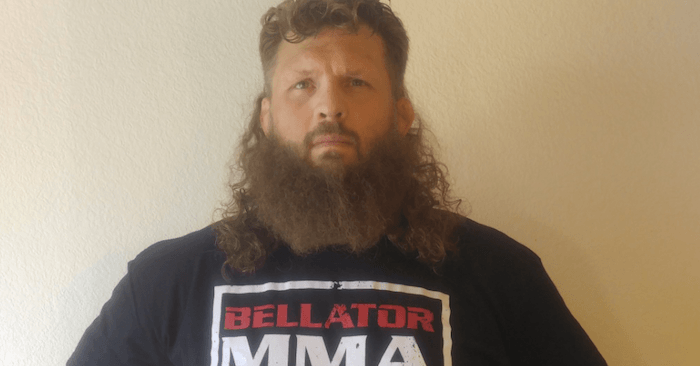 Now former UFC heavyweights Roy Nelson and Matt Mitrione are set to face off at Bellator 194. In a promo for the upcoming event that aired during Bellator 193, Nelson revealed his thoughts on facing off against Mitrione.
"[I'm not going to get knocked out], because I already know I'm gonna win; it's like beating up your sister," Nelson said. "It's one of those things that I'm excited for, and the fans are gonna be really excited."
Roy Nelson first faced off against Matt Mitrione at the finale for The Ultimate Fighter 16 back in 2012. Nelson earned a devestating first round TKO victory over the fighter.
Bellator 194 goes down Feb. 16 in Uncasville, Connecticut.
For more MMA news click here.