Former UFC competitor Chael Sonnen appeared on a recent edition of The MMA Hour to discuss a variety of topics with mixed martial arts reporter Ariel Helwani. During the interview, Sonnen became quite critical of Helwani's tactics.
During the interview, as seen in the video below, Sonnen pointed out Helwani's tendency to use the term "okay" while listening to his guests. Helwani immediately acknowledged the matter and asked the fighter if he should stop using the term.
Check it out in the video below:
"OK." @chaelsonnen is not OK with @arielhelwani's new interviewing technique, and he called him out on it. OK? https://t.co/OnLgkHrbLr pic.twitter.com/w59SVSgJED

— MMAFighting.com (@MMAFighting) January 28, 2018
Chael Sonnen faced off against former UFC light heavyweight champion Quinton "Rampage" Jackson at Bellator 192 for the first round of the promotion's heavyweight tournament grand prix. The grand prix will determine the next champion of the division and is set to take place across multiple fight cards throughout the year.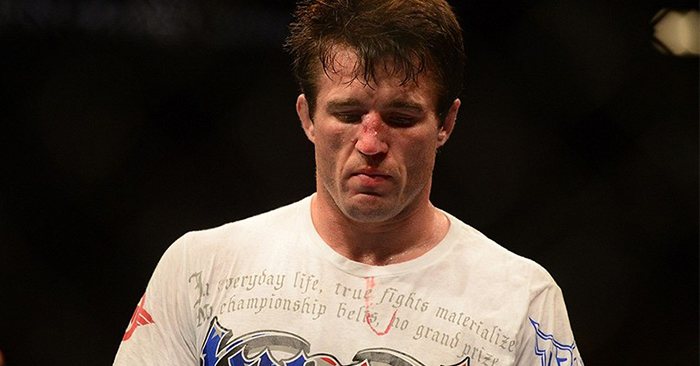 Sonnen earned a decision victory over Jackson, advancing the fighter to the next round.
For more MMA news click here.