It would appear that Chael Sonnen and Quinton "Rampage" Jackson were each paid massive salaries for their recent heavyweight war under the Bellator banner.
Bellator 192 went down Saturday night, Jan. 20, inside The Forum in Inglewood, Calif. The exciting night of fights offered fight fans a series of entertaining match ups.
Former UFC competitor Chael Sonnen faced off against former UFC light heavyweight champion "Rampage" Jackson in the night's main event. The fight was the first round of the new Bellator heavyweight tournament grand prix, with Sonnen ultimately earning a decision victory over his opponent.
Former UFC title challenger Rory MacDonald earned the Bellator welterweight belt after gaining a decision victory over Douglas Lima in the night's exciting co-main event. With the night of fights now in the books, the time has come to take a look at the Bellator fighter salaries.
As reported by MMA Fighting, the night's headliners each walked away with a massive total of $300,000 for their heavyweight war. Lima and MacDonald each walked away with $100,000 for their co-main event title fight.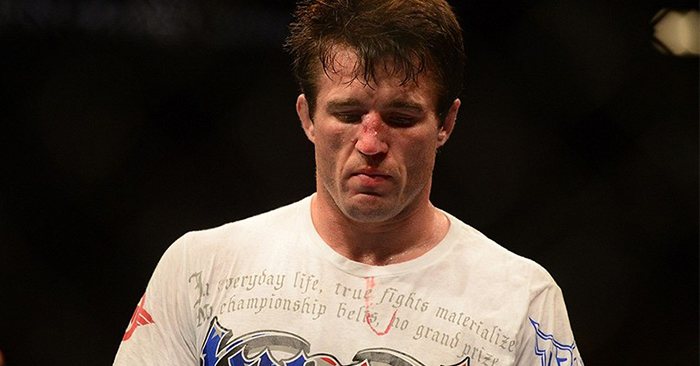 Michael Chandler earned $50,000 for his victory over Goiti Yamauchi, who earned $23,000 in the defeat. Aaron Pico made a grand $60,000 for his win over Shane Kruchten, $30,000 to show and $30,000 for the victory. Henry Corrales similarly made $40,000 for his defeat over Georgi Karakhanyan, $20,000 to show and $20,000 for the win
For more MMA news click here.