UFC lightweight Justin Gaethje seems to have found a way to bypass Reebok, as the fighter has gotten a tattoo of another sponsor's logo on his body.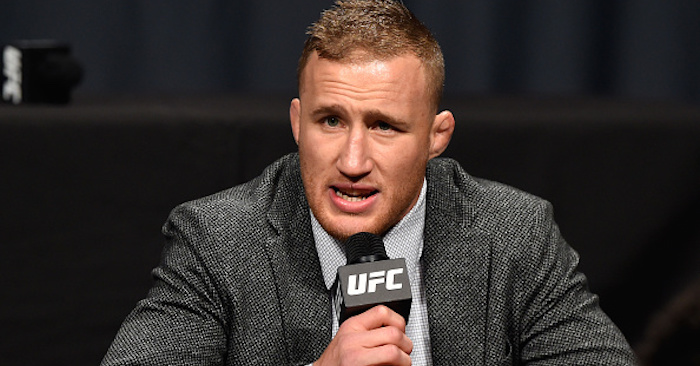 Back in 2014, the Ultimate Fighting Championship (UFC) struck a uniform deal with Reebok. Since the deal was made official, UFC competitors have not been permitted to wear any gear inside the octagon other than those sponsored by the sport's apparel company.
The uniform deal has since caused some unrest among UFC competitors, with some even departing from the promotion in preference to other organizations. Prior to the UFC's deal with Reebok, many octagon competitors sported sponsored gear from competing sports apparel company Bad Boy.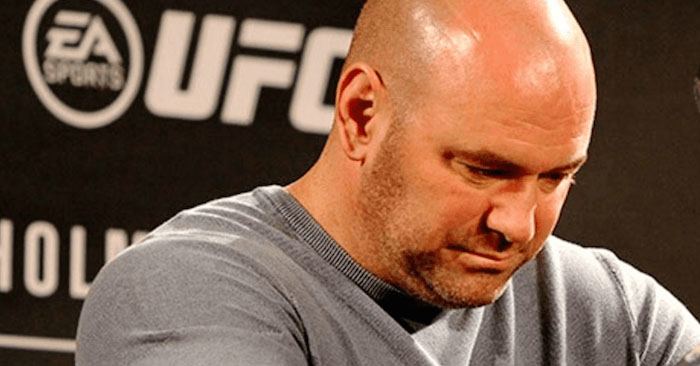 While fighters are no longer permitted to use the brand inside the octagon, Justin Gaethje has the Bad Boy logo marked on his rib cage. Check it out in the picture below:
For more MMA news click here.