UFC President Dana White, Executive vice president and general manager of Showtime Stephen Espinoza and UFC superstar Conor McGregor have been going back and forth in a heated exchange as of late. Now Espinoza has decided to come forward to explain that, as a publicly traded company, that Showtime must tell the truth about their pay-per-view numbers.
It all began when Dana White claimed that Mayweather vs. McGregor broke the coveted pay-per-view sales record held by Mayweather vs. Pacquiao. Shortly after, Showtime promotions published a press release that claimed that Mayweather vs. McGregor was in fact only the second highest pay-per-view in history. Following the news, Dana White fired back with a heated statement concerning Showtime. The UFC president claimed that the boxing promotion was not telling the truth about the PPV sales numbers. After getting into a Twitter war with Conor McGregor over the situation, Stephen Espinoza has decided to come forward with a new statement on the matter.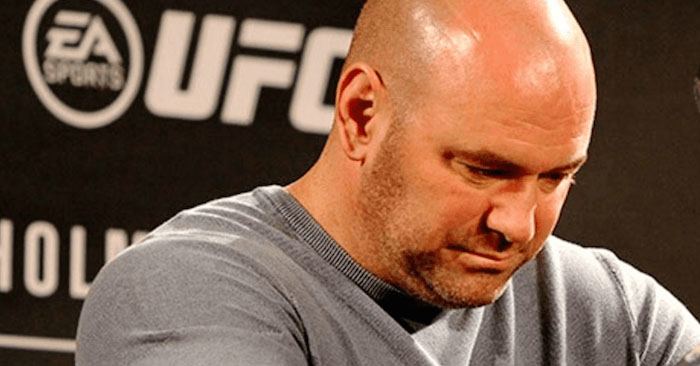 Within an interview on Sirius XM, Espinoza made note of the fact that Showtime is now a private organization.
"Dana has got a certain style and it's very successful for him," Espinoza said. "The one thing I'll point out — I don't want to get too much into a back and forth — but we're a public company and there are regulations, there are legal requirements. We can't put out press releases giving fake numbers. We have shareholders. We have millions of shareholders.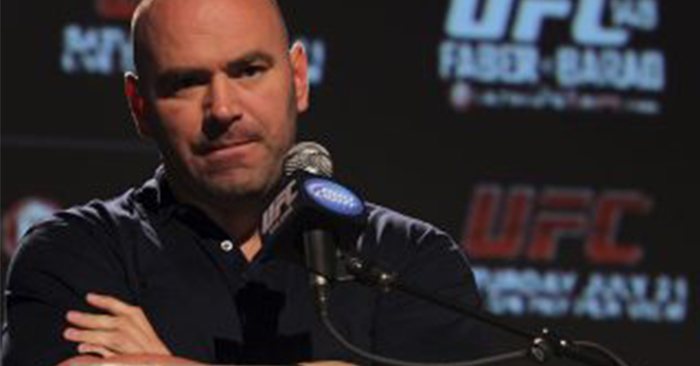 "When we put something on it, when we say, 'Here's a Showtime Sports press release from Mayweather-Pacquiao or Mayweather-Mayweather,' that has gone through lawyers and everyone has looked at it. It's factual."
Speaking on his recent Twitter war with "Notorious," Espinoza added:
"That's Conor," Espinoza said. "You go through his feed and he goes at opponents like that, he goes at business people like that. He goes at referees like that sometimes. That's him."
For more MMA news click here.