Former UFC flyweight champion Demetrious Johnson was once at the top of the official pound-for-pound UFC rankings. However, UFC light heavyweight champion Daniel Cormier went on to knock out UFC heavyweight champion Stipe Miocic for his title, pulling D.C. to the No. 1 spot and "Mighty Mouse" down to No. 2.
Conor McGregor then returned to the UFC, climbing his way to the No. 2 spot in the pound-for-pound rankings. However, things did not end there, Demetrious Johnson has since lost his title. The fighter went toe-to-toe with Henry Cejudo in the co-main event of UFC 227, ultimately suffering a split decision loss to the Olympic gold medalist.
In the latest official UFC rankings update, Demetrious Johnson has plummeted to spot No. 6 in the official pound-for-pound rankings. Check out a complete look at the UFC rankings update down below, as provided by UFC.com: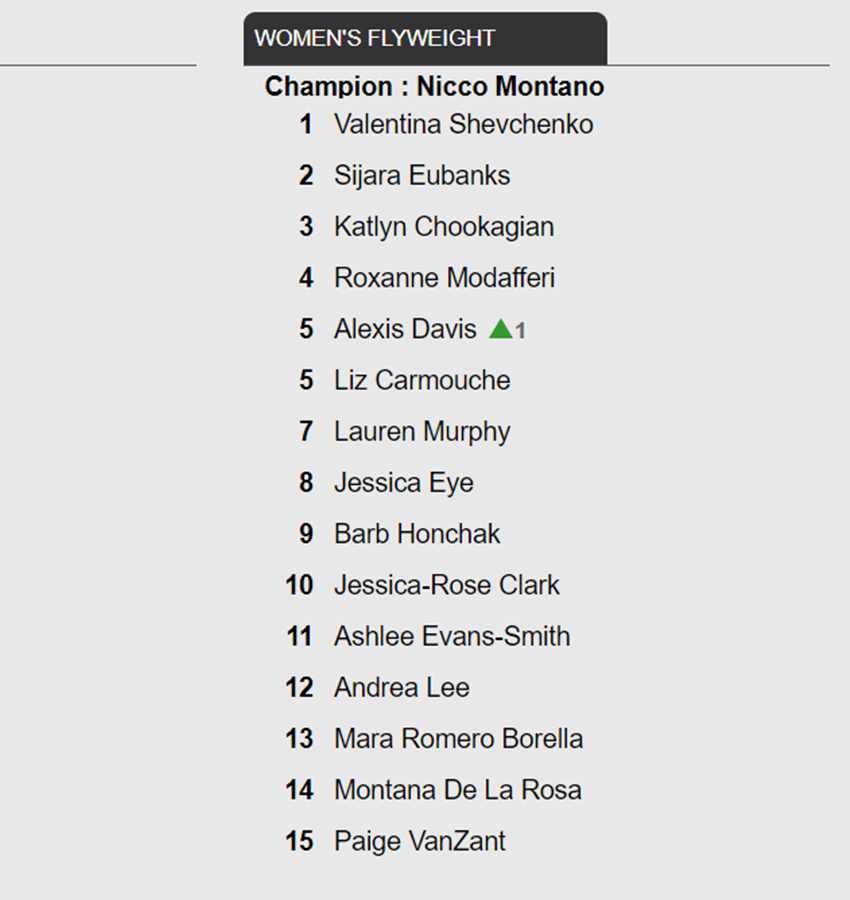 For more MMA news click here.