The Ultimate Fighting Championship (UFC) was in Detroit, Michigan on Saturday, Dec. 2, to host the highly anticipated fight card of UFC 218. From inside the Little Caesars Arena, the world's most famous mixed martial arts promotion provided a night full of exciting octagon performances. With the night of fights now in the books, the time has come to take a look at the UFC fighter payroll for the event.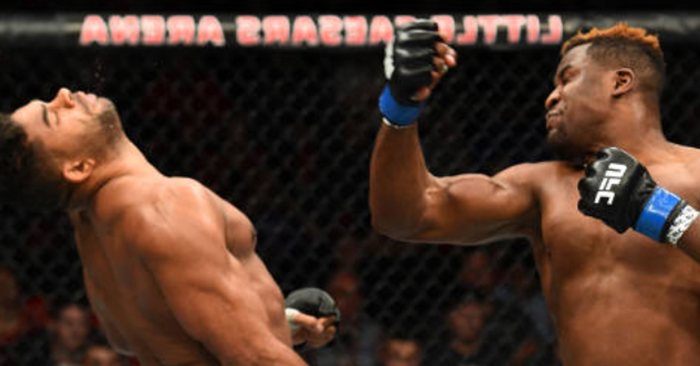 News source MMA Junkie reached out to the Michigan Unarmed Combat Commission in request for a disclosure of the night's payouts. However, they were met with an unexpected response that their request was "granted in part and denied in part." Rather than disclose what each fighter earned from the night of fights, the commission revealed the highest paid bonuses and the average total received by the night's competitors.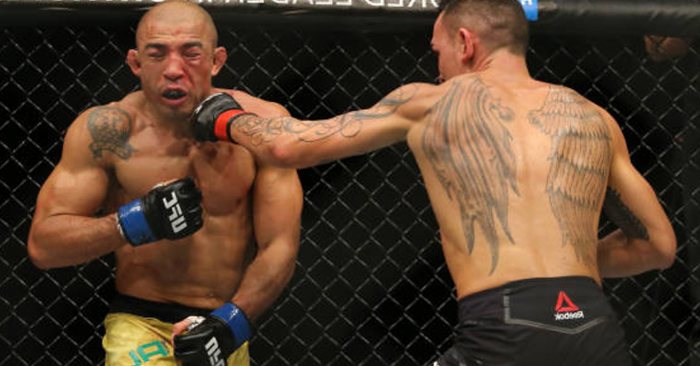 Here is what the commission stated to MMA Junkie about the UFC fighter payroll:
"As to the partial grant, LARA is permitted to disclose that of the 26 contracts associated with UFC 218, 23 included an option for an additional bonus purse if the contestant won his or her contest. The guaranteed purse amounts for showing up to the contest ranged from $10,000 to $850,000, with the average being $93,154 and the median being $33,000. Concerning the 23 contracts that included the option for a bonus amount if the contest won his or her contest, the optional bonus amounts ranged from $10,000 to $110,000, with the average being $32,913 and the median being $33,000."
For more MMA news click here.