Color commentator, podcaster, comedian, martial artist and former television host Joe Rogan has decided to admit which UFC fighter's butt he can not resist taking a look at.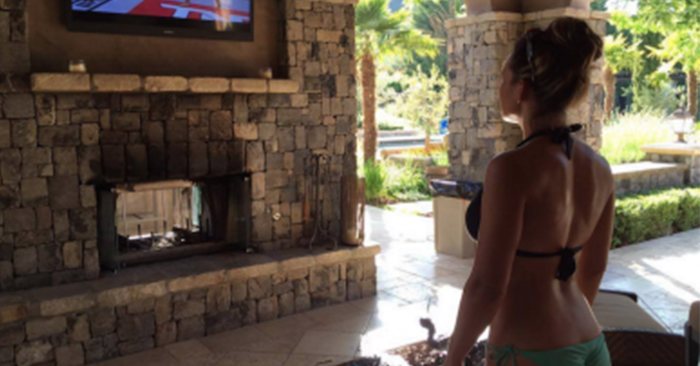 Joe Rogan is a longtime color commentator for the Ultimate Fighting Championship (UFC). As a cage side commentator for the world's most famous mixed martial arts promotion, Rogan has seen quite a few things during his career. Still, the individual has had a few infamous moments during his tenure with the UFC.
Among them, Rogan has been caught on a few occasions checking out UFC female fighters as they step on the scales for their weigh in. After being caught checking out former UFC bantamweight champion Miesha Tate, Rogan made sure to not make the same mistake the second time he was on stage with her. However, fight fans seemed to notice that as well.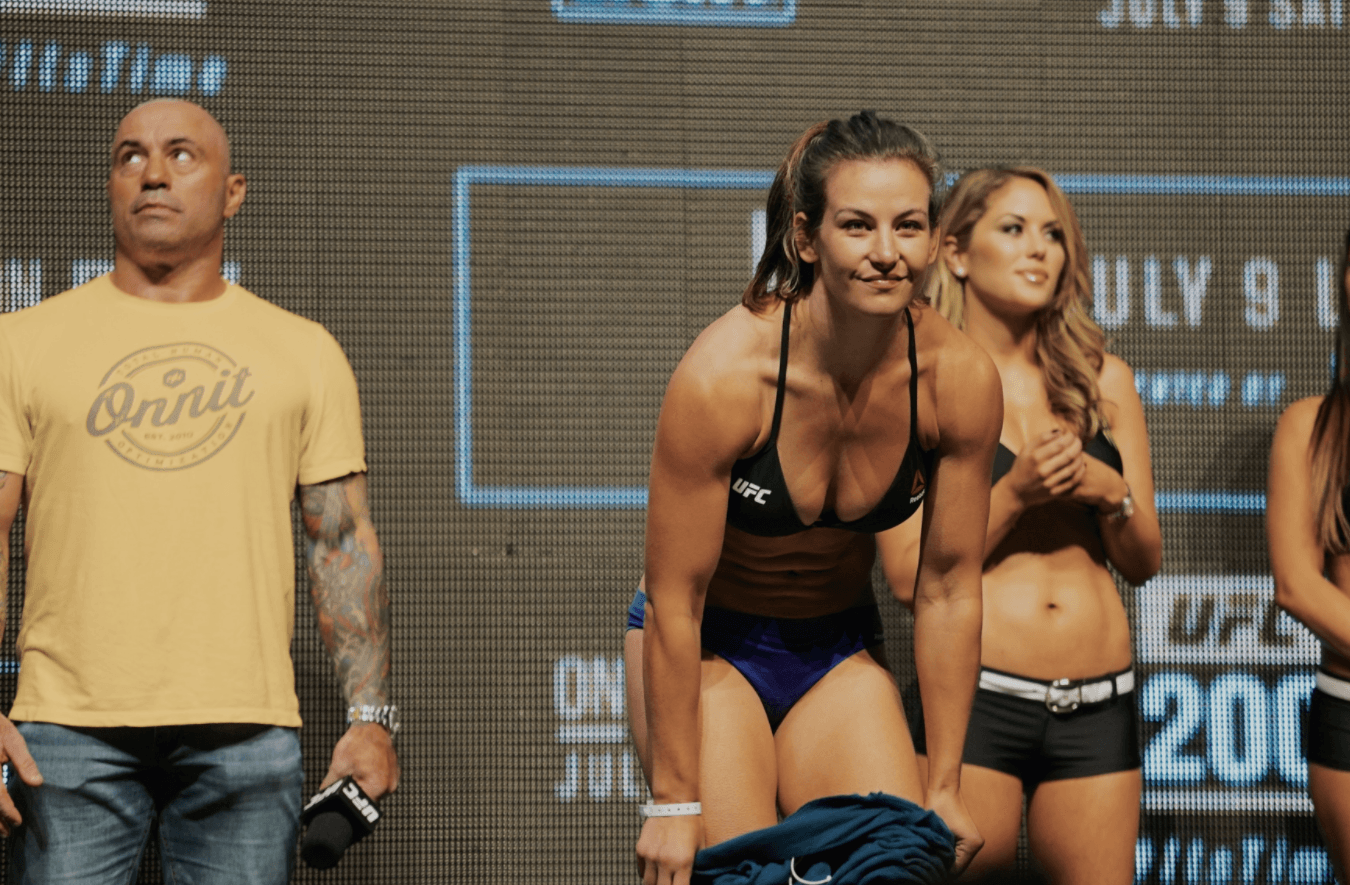 Taking to Twitter, one fan prompted Rogan to respond to the situation. He mentioned that the commentator appeared to be desperately trying to avoid looking at Tate's butt.
Responding over Twitter, Rogan stated "I'm thinking 'Do NOT get caught on camera staring at her butt… AGAIN.'"
For more MMA news click here.