Former USBA super middleweight champion James Butler Jr. has formed an infamous reputation in the boxing world. Butler earned a record of 20-5-0 in his career, with 12 knockout victories to his name. But after losing one of his biggest fights, Butler became a poor sport and attacked his opponent after taking off his gloves.
Butler faced off against Richard "The Alien" Grant in a highly anticipated match up that would end in chaos. Grant earned a unanimous decision over his opponent, but the fight hardly stopped with the bell.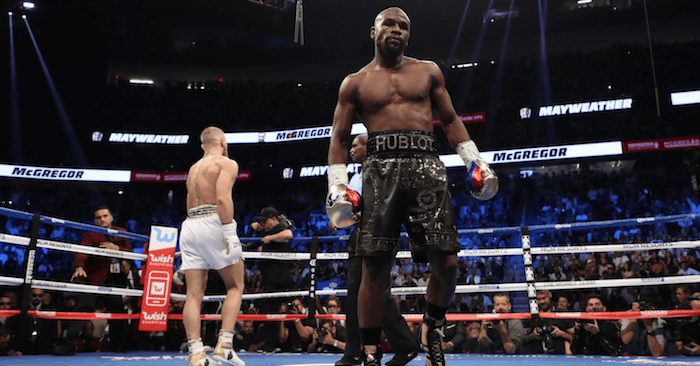 After hearing the result of the decision, Butler, who had taken off his gloves, sucker punched his victorious opponent in the face. The strike left Grant stunned in the arms of his cornerman.
Butler would go on to admit to murdering longtime friend Sam Kellerman, earning the boxer a 29 year prison sentence.
Check out the controversial boxing moment in the video above.
For more MMA news click here.