Former UFC title challenger Rory MacDonald made a transition to competing mixed martial arts promotion Bellator MMA back in 2017. Now it would appear that a teammate of the fighter has revealed MacDonald's massive new salary, perhaps leaving few wondering why the fighter left the Ultimate Fighting Championship (UFC).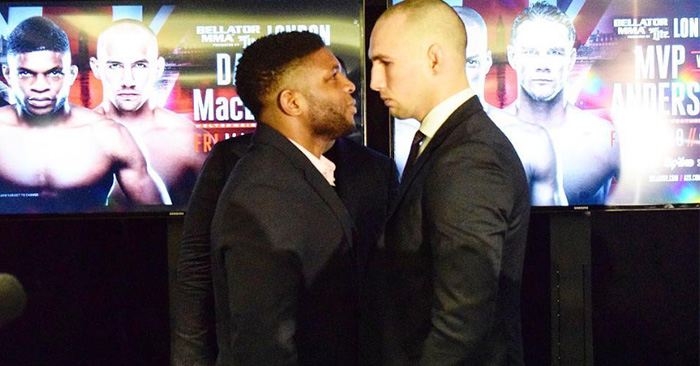 UFC's Kajan Johnson appeared on The MMA Hour, revealing the massive salary upgrade of his Tristar teammate. According to Johnson, "Red King" is now allegedly making $400,000 per fight under the Bellator MMA banner.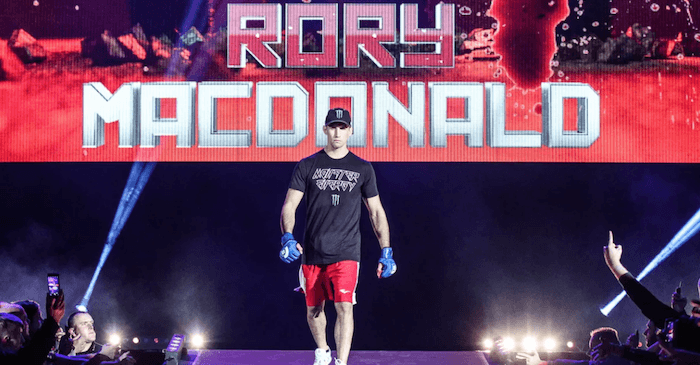 It has also recently been reported that MacDonald has landed a sponsorship deal with cryptocurrency organization DASH. The sponsorship is estimated to be worth a total $357,819.
Rory MacDonald made a successful debut inside the Bellator MMA cage last year, earning a second round submission victory over Paul Daley. Now the former UFC title challenger is set to face off against Bellator welterweight champion Douglas Lima for the belt. The two mixed martial arts warriors will face off at Bellator 192. The event will take place Jan. 20 inside The Forum in Inglewood, Calif.
For more MMA news click here.