UFC welterweight Mike Perry is now just days away from his next big octagon performance. With that in mind, the talented knockout artist has now come forward to reveal his weight ahead of the match up.
UFC News
Mike Perry is set to face off against mixed martial arts veteran Donald Cerrone at UFC Fight Night 139 this Saturday, Nov. 10. The fight will take place within the Pepsi Center in Denver, Colorado.
Taking to Instagram Live, Mike Perry has now come forward to reveal that he is 194.3 pounds ahead of his 170 pound division match up against "Cowboy." Check it out down below.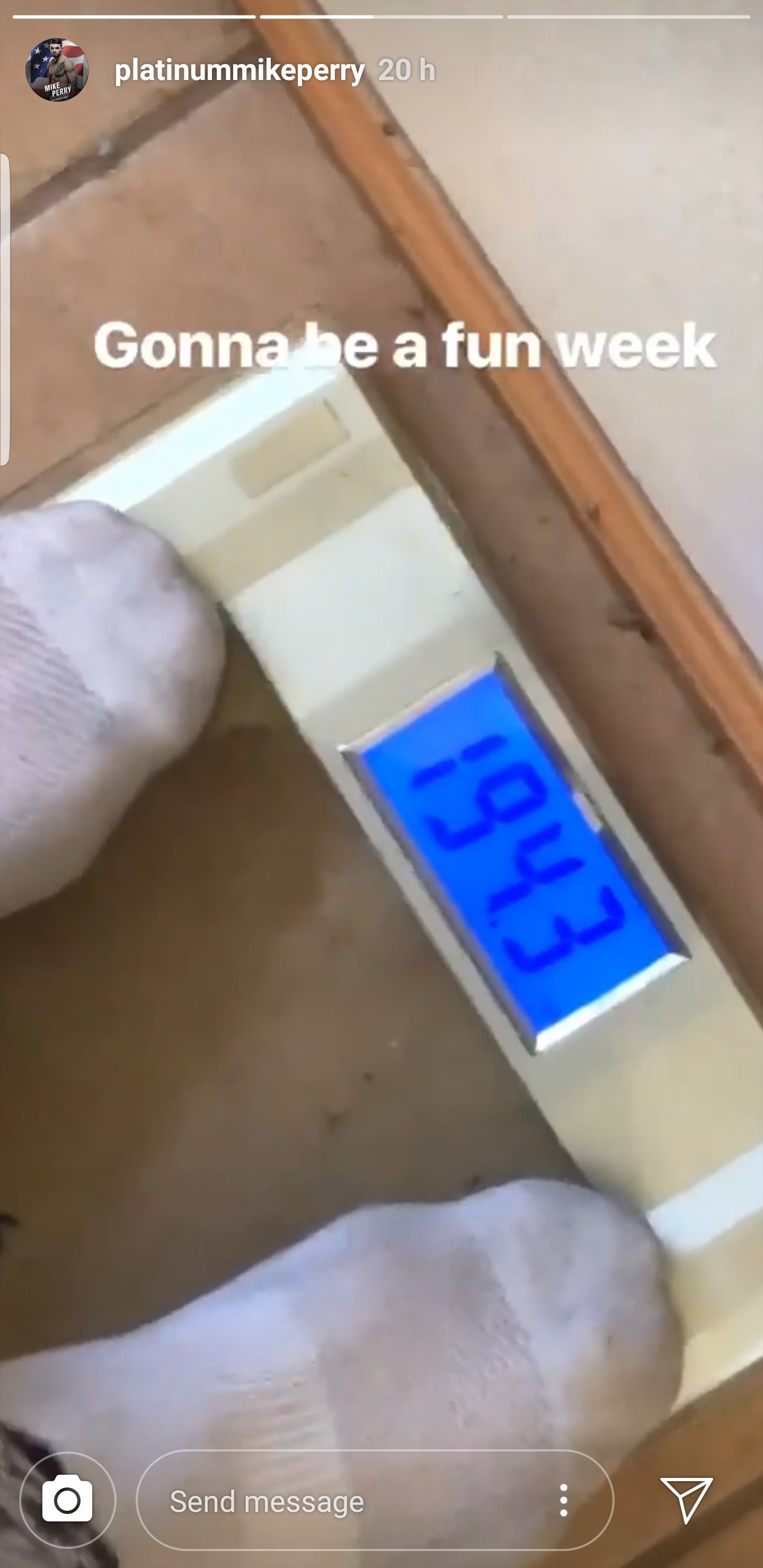 For more MMA news click here.