The Ultimate Fighting Championship (UFC) has made some radical changes over the past few years. Just last year, the world's most famous mixed martial arts promotion was sold to William Morris Endeavor for $4.2 billion, as staggering total next to the $2 million the Fertitta brothers purchased the promotion with back in 2001. But, that is not the only change to hit the UFC.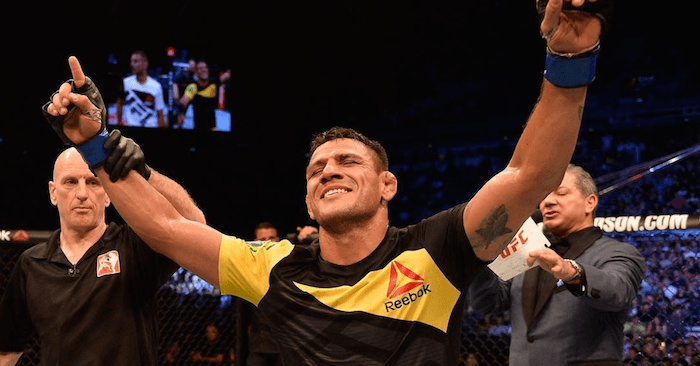 Back in 2015, the promotion opted in for the United States Anti-Doping Agency. Since then, fighters have been submitted to more stringent drug tests and guidelines for competition inside the octagon. Among the many changes brought on with the new anti-doping watch dogs, the usage of testosterone replacement therapy (TRT) has since been banned. Once a legal practice for UFC fighters that were permitted clearance by their doctors for necessary use, the practice is no longer aloud under any circumstance.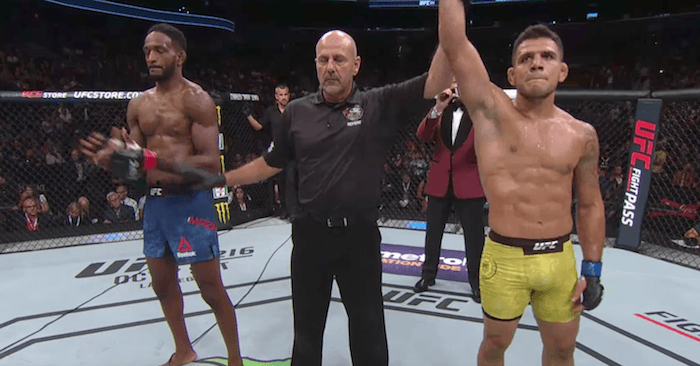 As a result, some fighters have been forced to change their training habits as their physiques have seemingly changed through the years. While former UFC lightweight champion Rafael dos Anjos has never failed a drug test, the changes in the fighter's physique through the years of USADA can be seen below.
Most recently, dos Anjos earned a dominant decision victory over fellow former UFC champion Robbie Lawler at UFC on FOX 26.
For more MMA news click here.