Miesha Tate
Miesha Tate has been one of the top female fighters in the MMA's history, with more than 30 pro fights and notable scraps against Ronda Rousey and Holy Holm.  She lost her last two fights after retiring from the sport, but she has found a way to make headlines outside of the Octagon as well. Fans can still have a peek at the former UFC Bantamweight Champion in her social media, where she frequently posts hot pictures in bikini enjoying retirement in beaches and pool parties.
Miesha takes it to her Snapchat and Instagram accounts to remind us why she's not only one of the greatest female MMA fighters of all time, but the hottest as well.
Even though we won't see her in the Octagon any time soon, she keeps us updated with some Snapchat photos with not much on.
We give you Miesha Tate's Top 10 sexiest photos.  Not for the faint hearted. Enjoy!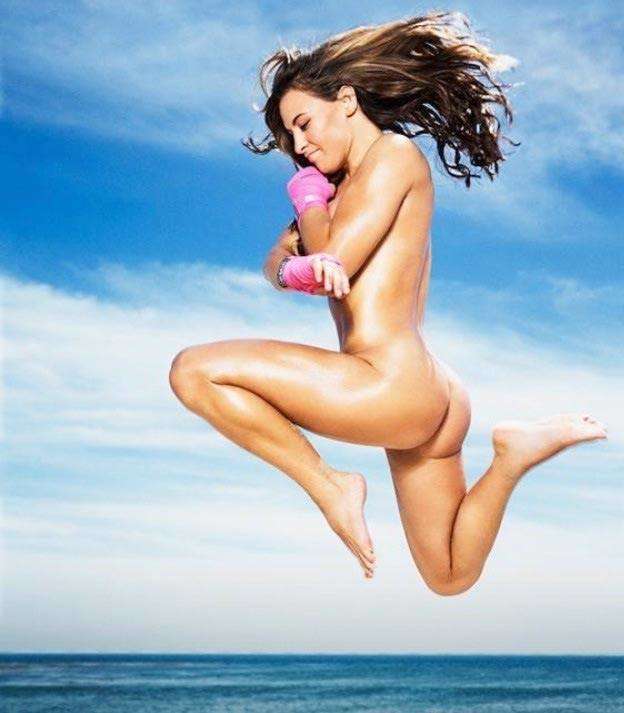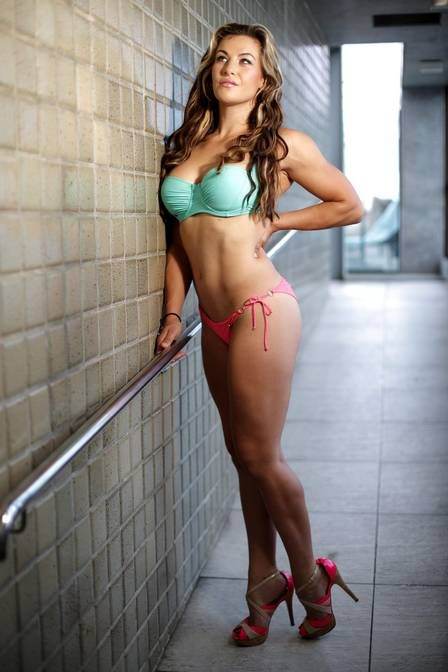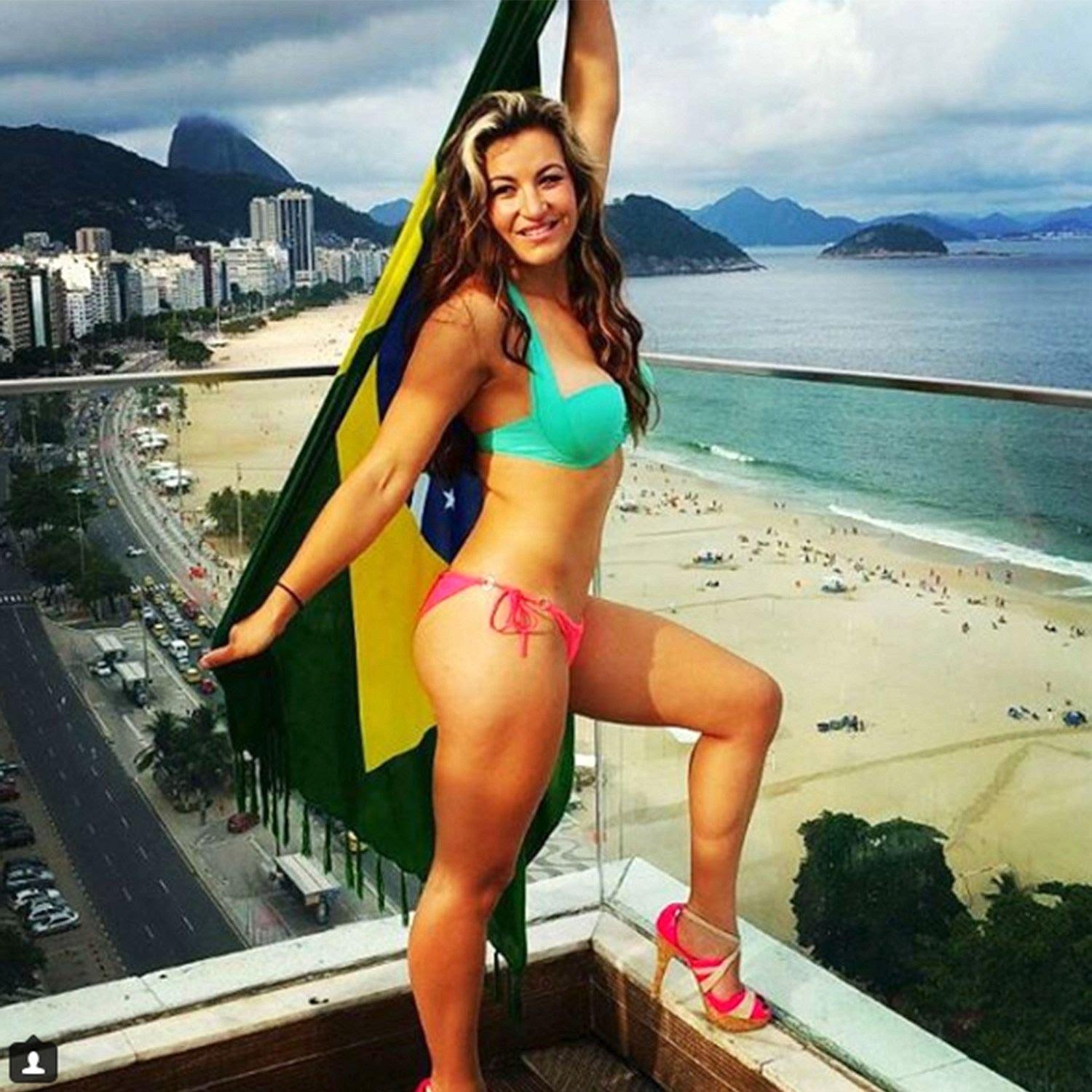 Miesha's last fight with Raquel Pennington ended in loss via unanimous decision, after which the fighter stated that she "didn't have it in her anymore" and retired.  She still works in the UFC as a commentator in FS1 MMA shows, as well as a guest athlete in The Ultimate Fighter's last season.
Scroll down to see the former champion's hottest appearances in front of camera and smartphone lenses.  Miesha isn't nicknamed "Cupcake" for nothing.
Tate has hinted that she could accept a comeback fight under the right circumstances. We all look forward to seeing her back, but meanwhile fans can keep busy with this special gallery from one of the Ultimate Fighting Championship's hottest stars.  If you didn't know better, you'd confuse her with a ring girl with the likes of Arianny Celeste, Brittney Palmer or Vanessa Hanson.
"Cupcake" was named the 58th hottest woman of year 2014, according to Maxim.  No wonder why.
For more MMA news click here.