Undefeated UFC lightweight champion Khabib Nurmagomedov is currently preparing for the largest fight of his career. With that in mind, a photo of the fighter's wife is now making its way around the internet.
"The Eagle" is currently set to throw down with UFC megastar Conor McGregor. The two talented mixed martial artists will face off in the main event of UFC 229.
The highly anticipated fight card kicks off on Oct. 6 from within the T-Mobile Arena in Las Vegas, Nev. The event will be featured live on pay-per-view.
When Khabib Nurmagomedov is not training for massive pay-per-view event, the Dagestan native is often back home with his wife and family. Now a photo of Nurmagomedov's lovely wife is taking the internet by storm. Check it out below.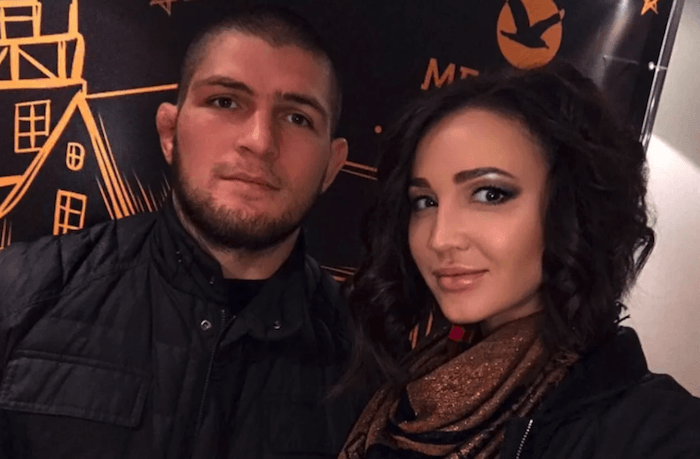 For more MMA news click here.